Senate Democrats block 'sanctuary cities' legislation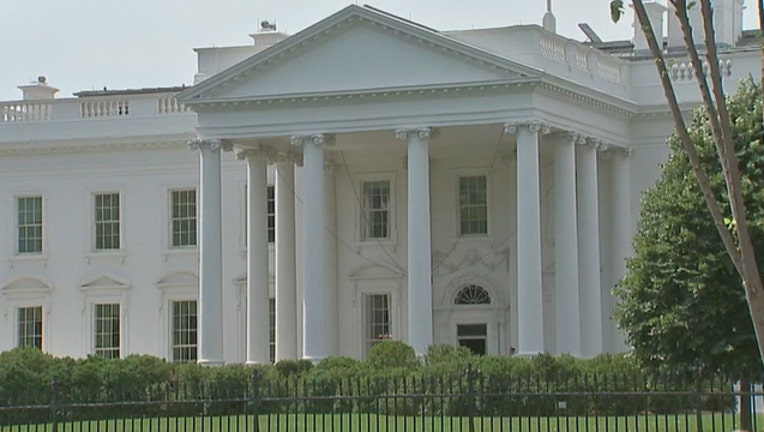 article
WASHINGTON (AP) — Senate Democrats on Tuesday blocked legislation to crack down on "sanctuary cities" that shield residents from federal immigration authorities, casting the bill as anti-immigration policy that echoes the rhetoric of Republican presidential candidate Donald Trump.
The 54-45 vote on the measure fell shy of the 60 required to move to final vote on the bill, which Republicans have pushed since the July 1 shooting of Kathryn Steinle in San Francisco. The man charged in the killing, Juan Francisco Lopez Sanchez, was in the country illegally despite a long criminal record and multiple prior deportations. He had been released by San Francisco authorities despite a request from federal immigration authorities to keep him detained.
The bill by Louisiana Sen. David Vitter would punish jurisdictions that don't share immigration information or cooperate with federal requests, blocking them from receiving certain grants and funds.
"Rather than reward cities, we must start enforcing our current immigration laws and strengthen our borders to keep Americans here safe at home," Vitter said.
San Francisco and hundreds of other jurisdictions nationally have adopted policies of disregarding federal immigration requests, or "detainers," which advocates say can unfairly target innocent immigrants and hurt relations between immigrant communities and law enforcement authorities.
The White House threatened to veto the bill, saying it would jeopardize crucial law enforcement dollars and lead to mistrust between federal and local officials. The administration has criticized cities like San Francisco for not cooperating fully with immigration officials, but has tried to work with them through a program that would allow federal officials to be notified before a serious criminal is released.
Congressional Democrats and the Obama administration have said that the best way to get at the problem is a comprehensive immigration overhaul, something House Republicans have blocked for years.
Republicans have called for stricter enforcement. The GOP House passed legislation similar to Vitter's bill this summer, which the White House also threatened to veto.
Fifty-two Republicans and two Democrats — Indiana's Joe Donnelly and Joe Manchin of West Virginia — voted for the measure. Forty-two Democrats, two independents and one Republican — Illinois's Mark Kirk — opposed it. Kirk is in a tough re-election bid in a Democratic-leaning state.
Three Republican presidential candidates — Ted Cruz of Texas, Marco Rubio of Florida and Kentucky's Randy Paul — backed the legislation. In 2013, Rubio had been at the forefront of a bipartisan effort to craft a comprehensive immigration bill that provided a path to citizenship for the more than 11 million immigrants living here illegally. The legislation stalled in the House.
Another presidential candidate, Sen. Lindsey Graham of South Carolina, did not vote.
On the Senate floor, the debate was sharply partisan.
Cruz said Democrats were choosing "to value partisan loyalty to the Obama White House over protecting the lives of children who will be murdered by violent criminal illegal aliens in sanctuary cities if this body does not act."
Senate Democratic Leader Harry Reid said the bill would threaten cities' ability to police and compared it to Republican presidential candidate Trump's comments earlier this year that some immigrants in the country illegally are "criminals" and "rapists."
"This vile legislation might as well be called 'The Donald Trump Act,'" Reid said.
Sen. Robert Menendez, D-N.J, said Republicans have capitalized on anti-immigration rhetoric for their own political gain.
"It does nothing more than instigate fear and divide our nation," Menendez said.
___
Find Mary Clare Jalonick on Twitter at http://twitter.com/MCJalonick