Sex offender reportedly in custody after missing SC woman found 'chained like a dog' in metal..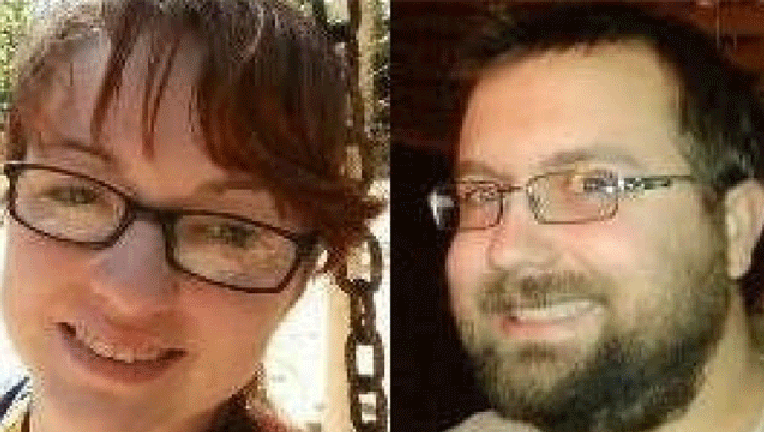 article
The search for a South Carolina couple who vanished in August led to a dramatic discovery Thursday when investigators found the missing woman alive, chained by her neck in a metal storage container on a property some 50 miles from her home, FoxCarolina.com reported.
Kala Brown, 30, was freed, and the owner of the overgrown property in the Woodruff area -- reportedly a convicted kidnapper and sex offender -- was arrested.
Brown, from Anderson, was discovered "chained up like a dog," Spartanburg County Sheriff Chuck Wright said. Her captor reportedly was feeding her in the container.
"It's all by God's grace we found that little girl alive," Wright added.
The property owner was listed as Todd Kohlhepp, the report said, citing tax records. Kohlhepp was arrested Thursday morning, according to the sheriff.
Read more on FOX NEWS.