Social Security checks to rise in January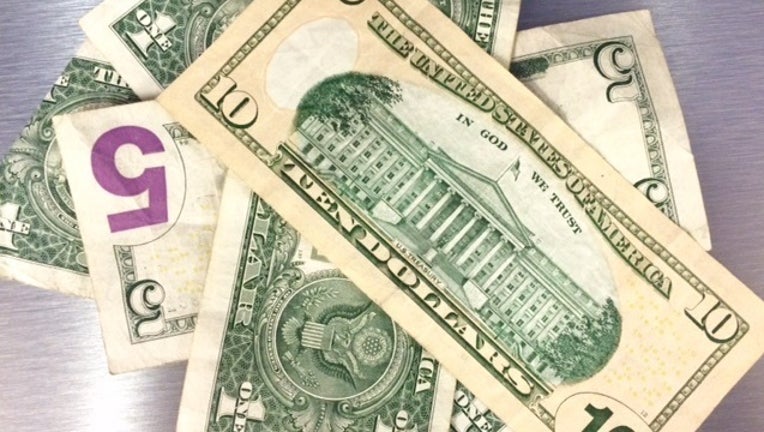 article
FOXBusiness - Retirees are set to see the biggest increase in their monthly Social Security checks in seven years.
The Social Security Administration's cost-of-living adjustment for the coming year is 2.8 percent, which will boost the average beneficiary's check by about $39 per month (or $468 per year). The increase is the largest since 2012.
It will raise the current maximum benefit collected by someone who retires at full retirement age – age 66 for people born in 1943 through 1954 – by about $73 per month. About 67 million Social Security and Supplemental Security Income beneficiaries will be impacted.
The cost-of-living adjustment was 2 percent in 2018, or $27 per month on average, but was largely perceived to be offset by increases in Medicare costs. Medicare Part B premiums are projected to increase by about $1.50 to $135.50 per month in 2019.
The 2018 Social Security benefits increase followed a 0.3 percent rise in 2017 and no increase in 2016.