Somber start to school homecoming after team in deadly crash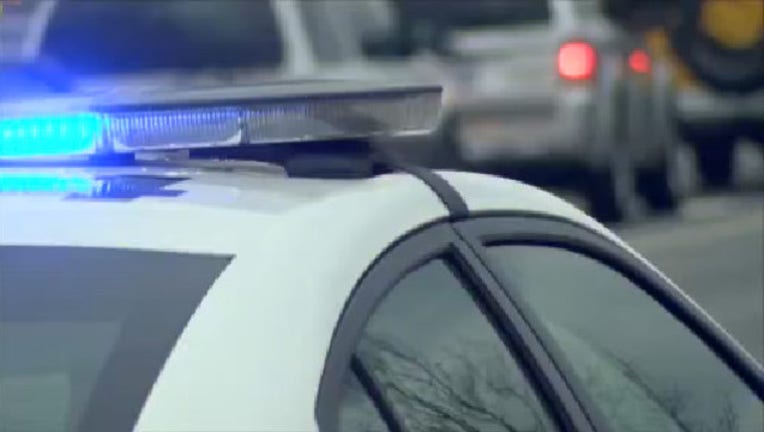 article
BROOMFIELD, Colo. (AP) — It was a somber start to homecoming week Monday at a suburban Denver high school after a bus carrying football players and coaches crashed at the airport, killing the driver and injuring 18 passengers, some critically.
The bus driver was speeding as she veered off a roadway and slammed into a concrete pillar Sunday afternoon at Denver International Airport after picking up members of the Legacy High School football squad.
The students were returning from a football game in California, and the vehicle was circling back to the airport for an unknown reason when it crashed.
Detectives spent hours interviewing witnesses, including those aboard the bus, but no one could explain why the driver headed back toward the terminal before driving directly into the pillar, Denver police Sgt. Mike Farr said.
"There's a big mystery there," he said.
The driver was traveling 30 to 40 mph (48 to 64 kmh), too fast for that stretch of roadway, Farr said. Tire tracks show she made no attempt to avoid the pillar.
Police were investigating the possibility she suffered a medical condition. They were also inspecting the bus for mechanical problems.
There's no evidence the driver crashed intentionally, Farr said, but "certainly it's one of the things we have to be open to."
The bus carried 28 students and four adults, airport spokeswoman Heath Montgomery said.
Fifteen students were taken to hospitals with minor injuries as a precaution, school officials said. Three coaches remained hospitalized Monday with serious injuries.
Authorities identified the driver as 43-year-old Kari Chopper.
Two victims at Denver Health Medical Center were in critical condition, two in serious condition and one in fair condition.
The crash stunned students at the school in Broomfield, north of Denver. A crisis team was there to help.
Junior Kevin Segura was relieved to learn that his friend, a football player, was OK.
"He was released from the hospital last night. He's just really traumatized right now," Segura said. "It's such a tragic event."
School officials said some of this week's homecoming events were being postponed, including a game planned for Monday evening.
The Legacy High team had played a game Friday against Chino Hills High School in suburban Los Angeles.
A Monday "college spirit day" was modified into a Legacy day in support of the football team, senior Emily Stockhus said.
Students are trying to use homecoming week "to work together as a team, school to build a really strong team together," Stockhus said.
___
Sadie Gurman can be reached on Twitter at http://www.twitter.com/sgurman .