South Austin home transformed into Harry Potter's Diagon Alley
AUSTIN, Texas - For the second year in a row a home in South Austin has transformed in to Diagon Alley from Harry Potter for Halloween.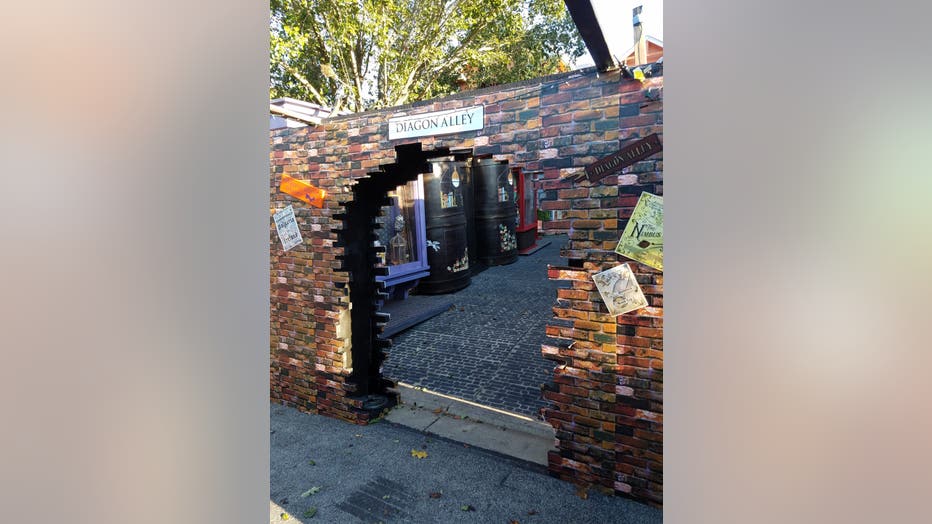 Located at Slaughter Lane and Bungalow Drive, Joel Pace and his family have made the display bigger and better and than the previous year.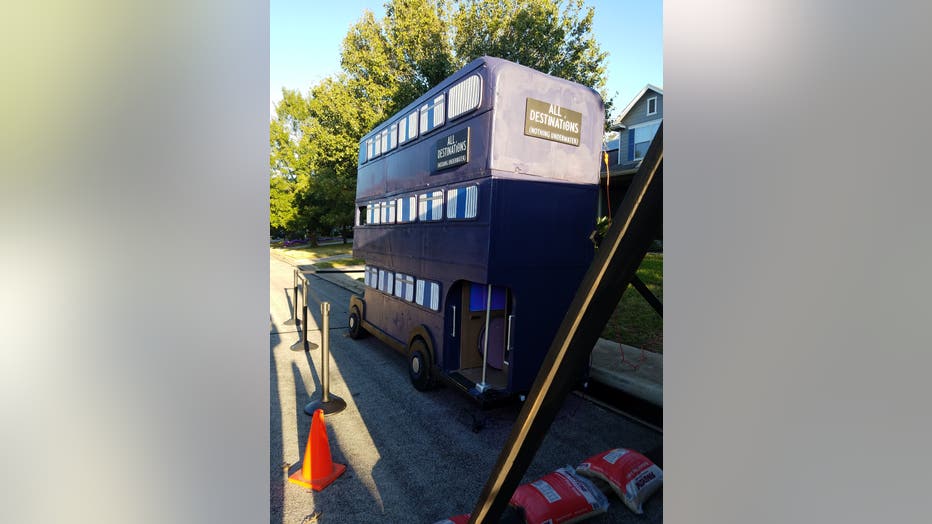 Joel says it all began last year when his wife, Amanda, was recovering from breast cancer and the family needed something to distract them and make them laugh and smile. He says it made them all happy and then it just kind of got out of control. 
If you went last year you'll probably see some familiar things like shops like Quality Quidditch Supplies and Flourish and Blotts.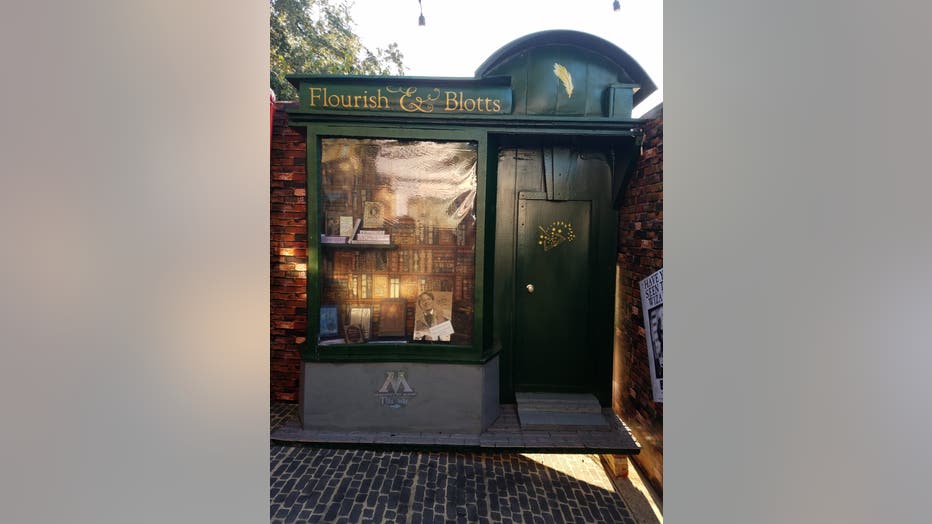 There's also Gringotts Wizarding Bank complete with a fire breathing dragon as well as some other fun surprises like some butterbeer ice cream specially made by Austin Scoops.
Don't worry if you're hoping to get some candy as there will be some that will passed out in the Great Hall.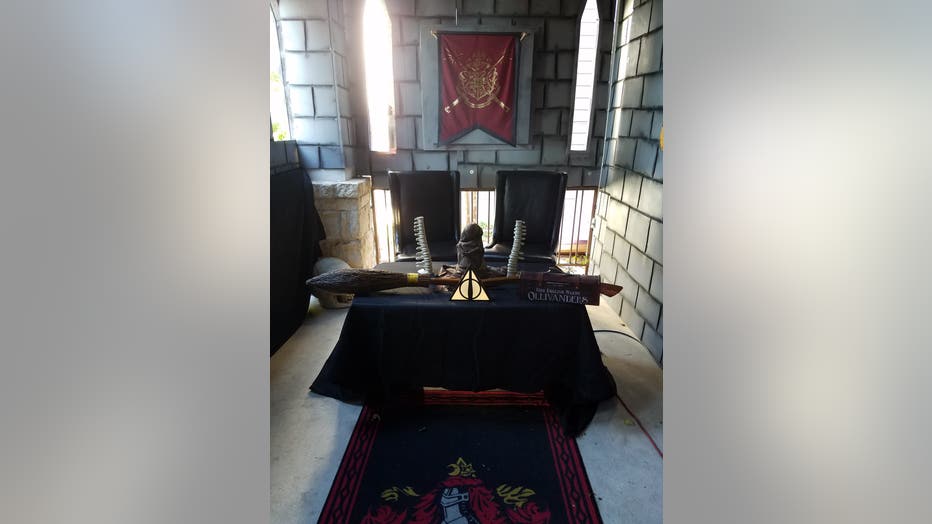 The Paces are also parterning with two charities, Foster Angels of Central Texas and Variety Arts formerly known as KidsActing Foundation. You can go experience the display for free but you can also donate there or through Venmo at @diagonAlleyATX and 100% of donations will be split between the charities.
The display opens officially on Halloween from 5-10 p.m. and then November 1 and 2 from 5-9 p.m.