Spain, Ecuador net 5.5 metric tons of cocaine in Pacific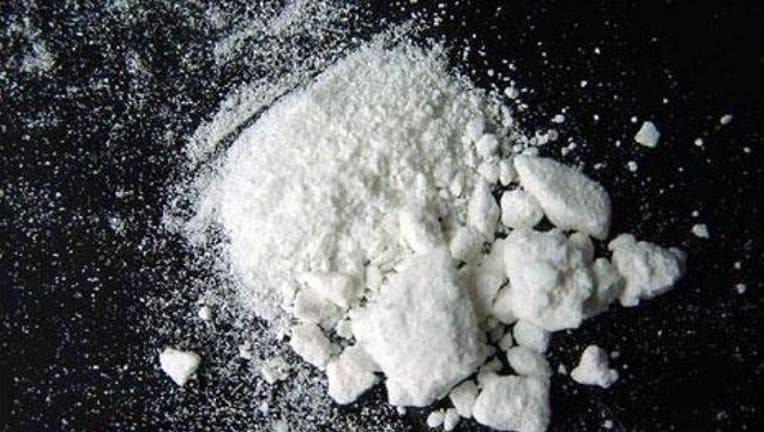 article
MADRID (AP) - Spanish authorities say they cooperated with Ecuadorean police to intercept a ship off that Latin American country bringing more than 5.5 metric tons of cocaine to Spain.
The Interior Ministry says Ecuadorean agents boarded the freighter when it was almost 3 nautical miles off the coast of Ecuador's Santa Elena province.
A statement Monday said the ship was loaded with Colombian cocaine in the Pacific and planned to travel through the Panama Canal and across the Atlantic to Europe.
The statement says the shipment was organized by a drug-trafficking ring in northeastern Galicia.
Ecuadorean police found 176 bags of cocaine concealed in the cargo and arrested the 20 men on the ship. One of them was a Spaniard allegedly belonging to the Galician ring. Four others were arrested in Spain.