Speeding motorist loses control of car and crashes into building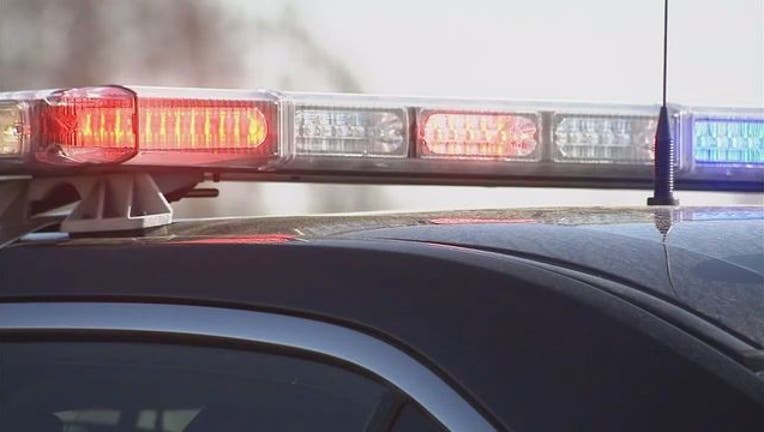 article
AUSTIN, Texas - Austin Police are investigating a crash that left one motorist dead Monday morning.
According to police 25-year-old Alexander Roderick Hopkins was traveling southbound on N. Lamar Blvd in a gray 2006 Mazda at high rates of speed.
Police said Hopkins exited on the west side of the roadway and struck a building at 6900 N. Lamar Blvd. The driver was not wearing a seatbelt and was ejected from the car. He died on scene.
APD reports that this is Austin's 40th fatal traffic crash and the 42nd fatality of 2017.