Spicewood man shot dead following road rage incident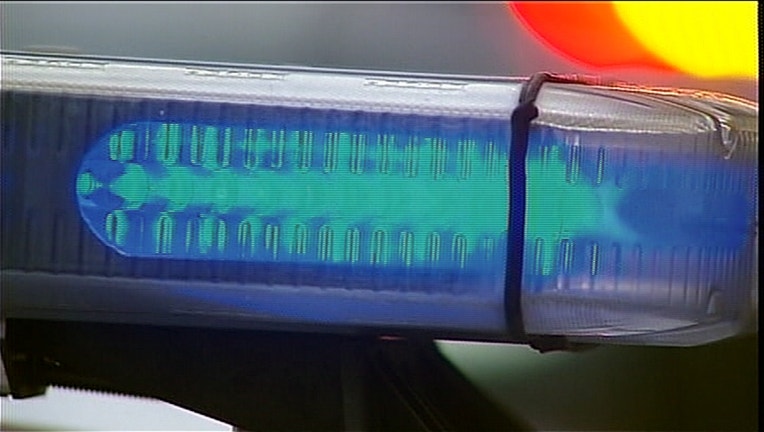 article
SPICEWOOD, Texas - A man in Spicewood was shot and killed following a road rage collision. 
Around 2 p.m. on January 15, the Burnet County Sheriff's Office responded to the Spicewood Square Chevron convenience store located at 10115 E. SH 71 for a reported shooting incident. 
When officers arrived on scene they found 44-year-old Thao Ton suffering from apparent gunshot wounds. 
According to police, Ton had been involved in a non-collision road rage incident with 36-year-old Milton Kim on SH 71, after which both pulled into the Spicewood Square Chevron parking lot. 
Witnesses stated that Ton began assaulting Kim while Kim remained in his vehicle. That is when, police say, Kim fired a handgun, striking Ton twice. Ton received first aid from bystanders and Kim, but later died on the scene. 
Kim cooperated with the police and does possess a valid Texas License to Carry.