STAR Flight resumes service after nurse falls to her death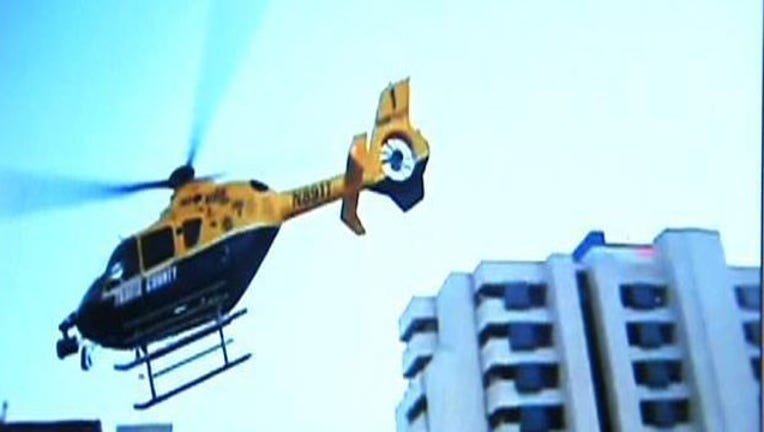 article
AUSTIN, Texas (AP) - A Central Texas medical helicopter service has resumed operations following last month's death of a flight nurse who fell from a hoist.
STAR Flight went back into service Wednesday. Operations were suspended following the April 27 death of nurse Kristin McLain.
Travis County Emergency Services spokeswoman Lisa Block says county-owned STAR Flight for now will only provide air ambulance operations. She says STAR Flight will eventually phase in search and rescue, firefighting and law enforcement assist missions.
Block on Wednesday declined comment on the National Transportation Safety Board investigation. A preliminary report Tuesday said the hoist was spinning when McLain fell. The cause of the accident remains under investigation.
A hiker being transported when the nurse fell was taken to a hospital for treatment of injuries that were not life-threatening.
Copyright 2015 The Associated Press. All rights reserved. This material may not be published, broadcast, rewritten or redistributed.