Starbucks opens bathrooms to all visitors after controversy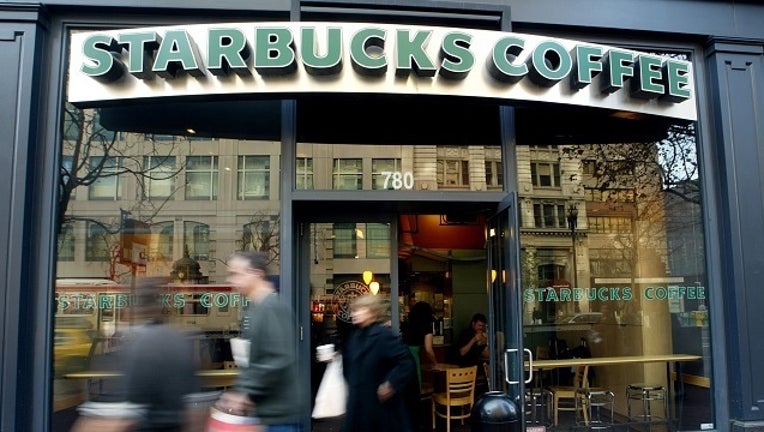 article
PHILADELPHIA, Pa. (WTXF) - Starbucks bathrooms are now open to anyone who needs them, whether they are a paying customer or not, the company has announced.
Starbucks' CEO Howard Schultz made the announcement on Thursday afternoon saying everyone should be welcome. The announcement follows the controversial arrest of two black men after one of them tried to use the bathroom without ordering anything at a Center City, Philadelphia location.
MORE: Two men arrested at Starbucks reach settlement with city
Starbucks has since apologized and announced their plans to close all of their stores for a few hours on May 29 so their employees can undergo racial bias education.
The men who were arrested have since reached a symbolic $1 settlement with the city, and the city pledged $200,000 for a program that would benefit young entrepreneurs.