Study finds Austin is Best State Capital to Live in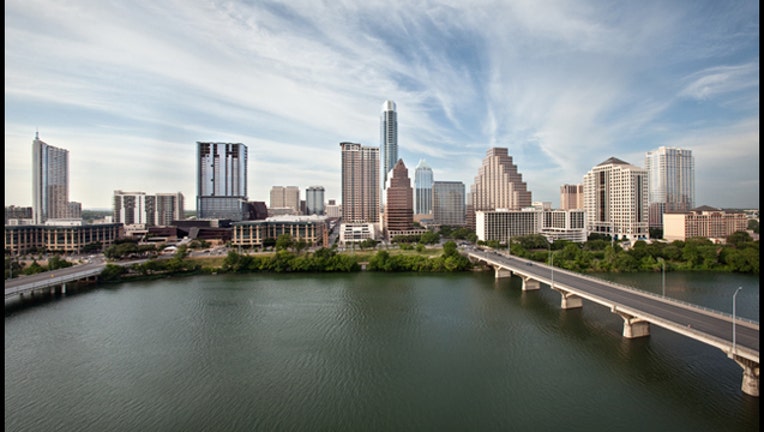 article
WalletHub took a look at all 50 state capitals across 51 key metrics and in the end it named Austin the Best State Capital to Live in.
The personal finance website recently released its state capitals report where it looked at things like affordability, economic well being and quality of education and health.
The top 10 are:
Austin, TX
Madison, WI
Boise, ID
Lincoln, NE
Bismarck, ND
Raleigh, NC
Denver, CO
Salt Lake City, UT
Juneau, AK
Concord, NH
Austin ranked first in things like unemployment rate and number of attractions and also ranked high in percentage of millenial newcomers, percentage of adults with bachelor's degrees or higher and median household income adjusted for cost of living.
To see full rankings and methodology you can go here.