Supreme Court will re-hear Texas affirmative action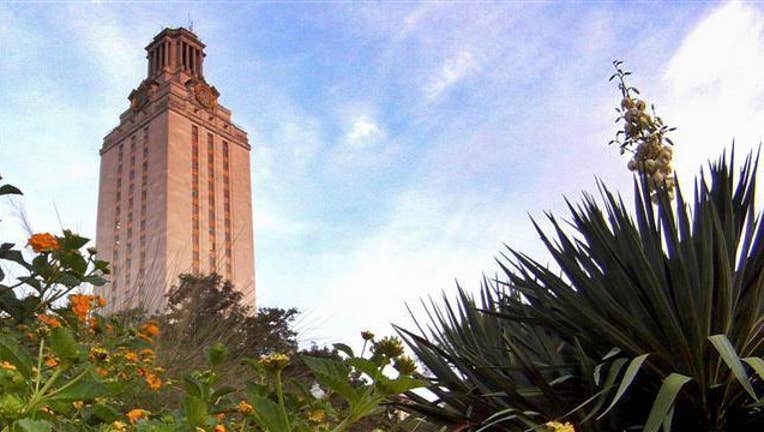 article
WASHINGTON (AP) -- The Supreme Court says it will dive back into the fight over the use of race in admissions at the University of Texas, a decision that presages tighter limits on affirmative action in higher education.
The justices said Monday they will hear for a second time the case of a white woman who was denied admission to the university's flagship Austin campus.
The conservative-leaning federal appeals court in New Orleans has twice upheld the university's admissions process, including in a ruling last year that followed a Supreme Court order to reconsider the woman's case.



Copyright 2015 The Associated Press. All rights reserved. This material may not be published, broadcast, rewritten or redistributed.