Suspect shot ex in the face to keep her from testifying on kidnapping, prosecutors say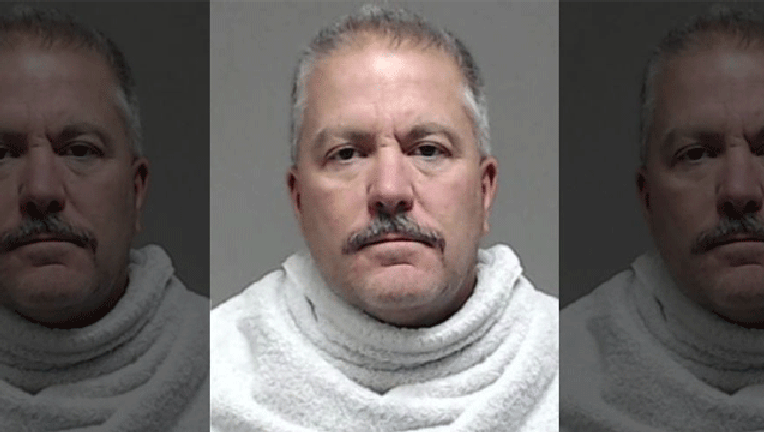 article
A jury in the trial of a Texas man accused of murdering his ex-fiancee heard a 2013 audio recording of the woman claiming he'd drugged her before raping her.
Prosecutors on Wednesday said Michael Kevin Adams, 53, shot Nicole Leger twice in the head to keep her from testifying on accusations he tied her up and sexually assaulted her. The jury heard the audio recording during the trial's first day of testimony, DallasNews.com reported.
Defense attorneys claimed the investigation was botched -- in part because a detective on the case exchanged sexually explicit photos with Leger in June 2013, some three months after the alleged attack. She'd reportedly called off the engagement that February.
Leger was shot and killed in September 2013, investigators said. She was 34.
The woman reportedly claimed Adams kept her tied up for more than a day. She said he agreed to free her when she promised to go to counseling with him -- but instead, she went to police and detailed her accusations to a Frisco detective.
Read more on FOX NEWS.