Suspect stealing packages in Pflugerville identified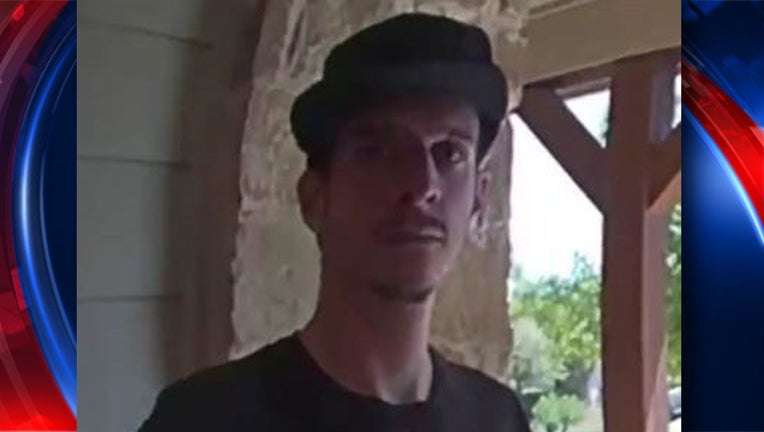 article
An arrest warrant has been issued for a man believed to be behind several package thefts. 
The Pflugerville Police Department has issued an arrest warrant for Tyler Chase Rudolph.
He has been charged with two counts of theft.
According to police, officers responded to the Greenridge subdivision of Pflugerville regarding several package thefts on Friday, March 30, 2018. During the course of their investigation, police officers received an anonymous tip identifying that Tyler Chase Rudolph was the suspect involved in the thefts. 
After reviewing several surveillance videos, it was determined that Rudolph was connected to the thefts.
Anyone with information regarding Rudolph's whereabouts is asked to call the police.