Suspected drunk driver rear ends cop car on Mopac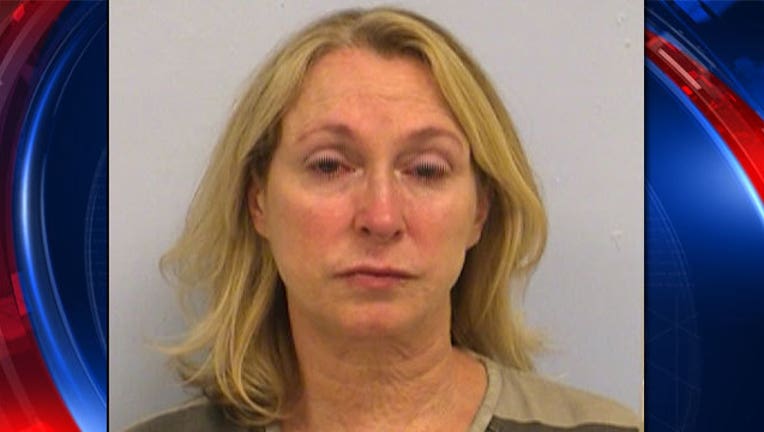 article
Therese Marie Thompson of Austin has been charged with a third degree felony, driving while intoxicated. 
On Monday, May 2, at approximately 10 pm, Therese Thompson was driving along the 7800 block of N Mopac Expressway Service Road SB in a 2014 Black Audi TXLP. An Austin Police Department patrol car was in the area, blocking the outside lane of the service road for construction workers setting up cones. 
Thompson failed to notice the stopped patrol car with its directional lights on and rear ended the patrol unit. 
The officer got out of the patrol car to make contact with Thompson, but Thomspon put the car in reverse and drove away. The APD officer returned to his patrol car and followed Thompson for about 600 meters before pulling her over. 
The officer made contact with Thompson and could smell a strong odor of alcohol coming from her breath. Thompson admitted to consuming alcohol that night. 
Bail was set at 50,000 dollars.