WATCH: SUV crashes into Dallas restaurant, 5 injured
DALLAS - Dallas police said the driver who slammed her vehicle into a restaurant, injuring five people, was under the influence.
Surveillance video shows the SUV crashing into Speranza Italian Restaurant on Preston Road in Far North Dallas.
The driver has been identified as 64-year-old Jan Bennett by police.
She's charged with intoxication manslaughter, and she's been convicted of DWI in the past. 
At least one of the five injured customers is still in the hospital with a concussion, but all survived. 
The restaurant's owner said that when the driver was being arrested, employees recognized her.
When you walk into Speranza Italian Restaurant, you are part of the family.
"This is our family wall, where we have our customers up here and family," Speranza Italian Restaurant owner Nicole Mala said. "It's torn down right now, but we are hoping to put it back together."
But on Friday, the place sat quiet. Food and shattered glass littered the ground.
"It's like there are guests in our home pretty much," Mala added.
During dinnertime Thursday, the feeling of safety was stripped. 
"It felt like a bomb exploded in here. This lady just plowed through our building and hit all of the patrons that were sitting there. I was here. my parents were here," Mala recalled.
Surveillance video shows an SUV plow through the front windows, throwing customers to the ground. 
The driver then backed out the same way she came in. 
Dallas police said at least five people were injured. 
"The way she came in at them, I didn't know if anyone would survive," Mala said. "And I am so grateful they all did."
In the video, you can see instant chaos. 
Mala is on the left covering her face.
People immediately called 911, and some ran outside to try and stop the driver.
Others tended to the injured customers. 
"My mom is holding a lady's head because she couldn't move. It was like a movie," Mala said.
Dallas police identified the driver as 64-year-old Jan Bennett.
Investigators said Bennett was intoxicated and was booked in the Dallas County Jail for intoxication assault.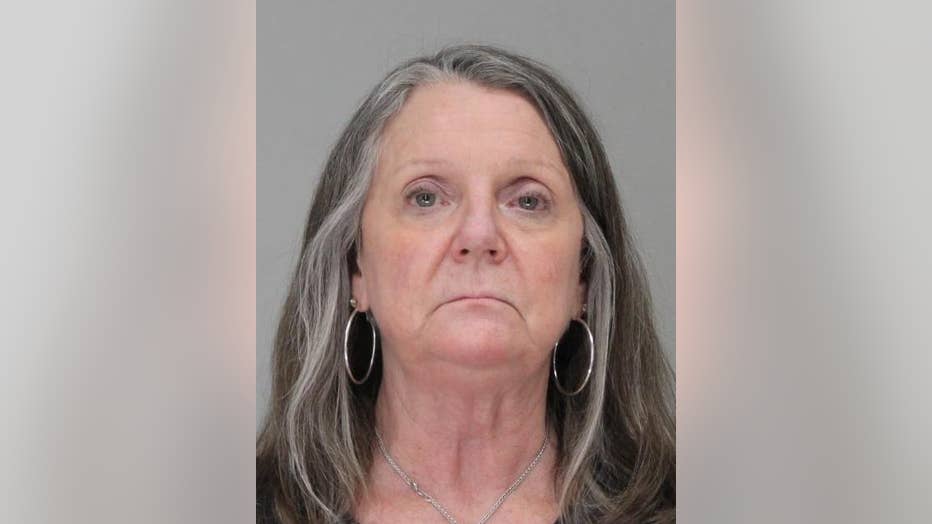 READ MORE: Woman's body found in bullet-riddled SUV at Dallas park
Outside video shows Bennett's SUV round into a parking space, but then it quickly accelerates into the restaurant, then reverses.
Mala said her employees recognized Bennett as a regular at Speranza.
"She is a customer of ours. She was coming in here to eat," Mala said. "She came in, just not the right way."
Friday evening, boards went up outside.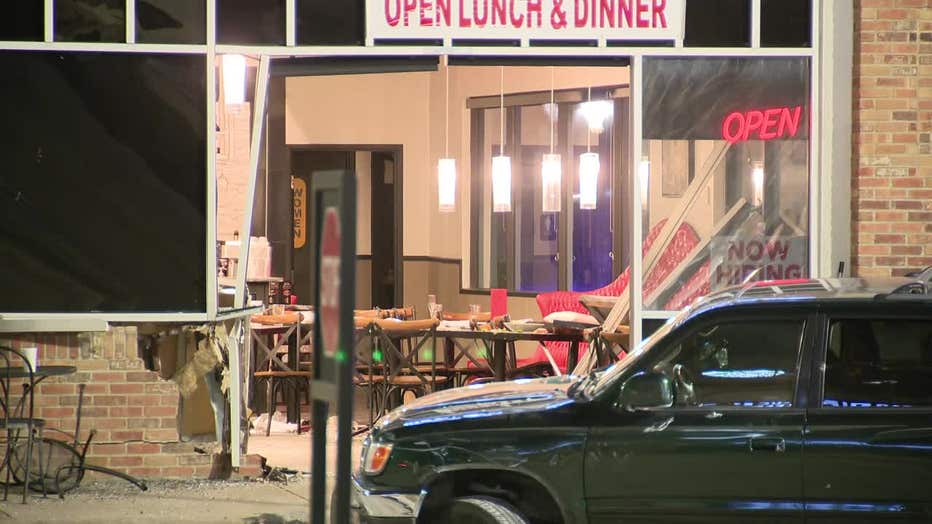 Inside, Mala showed FOX 4 where the dream of Speranza started, with her father. 
Now she and her sister help run multiple restaurant locations. 
It was a concept created by her family and centered around family. She's thankful the entire family is now recovering. 
"We treat our customers like family," Mala said.
According to online records, Bennett was convicted of a DWI eight years ago in Denton County.
As for Speranza, it's closed indefinitely for right now, though they will try to do take out as soon as possible.