SWAT situation in North Austin ends with suspect in custody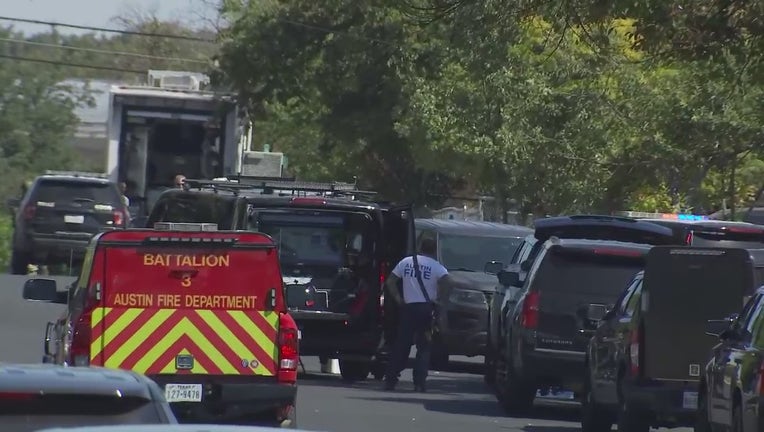 AUSTIN, Texas - An hours-long SWAT situation ended in North Austin with a suspect in custody.
Austin police say the incident began Thursday morning when a woman walked into a hotel lobby, saying a man had been holding her against her will at gunpoint but that she was able to escape.
When officers arrived, they were able to get information from the victim about the suspect and found him in a neighborhood near Delmar Avenue and Duval Street.
However, he would not surrender to police. Hostage negotiators were on scene all afternoon and nearby residences were evacuated as a precaution.
Police say now that the suspect is in custody and he will likely be charged with aggravated kidnapping and aggravated assault.
The victim was taken to a hospital with non-life-threatening injuries she suffered during the incident.