Synthetic drug K2 makes a comeback: EMS officials see an uptick in cases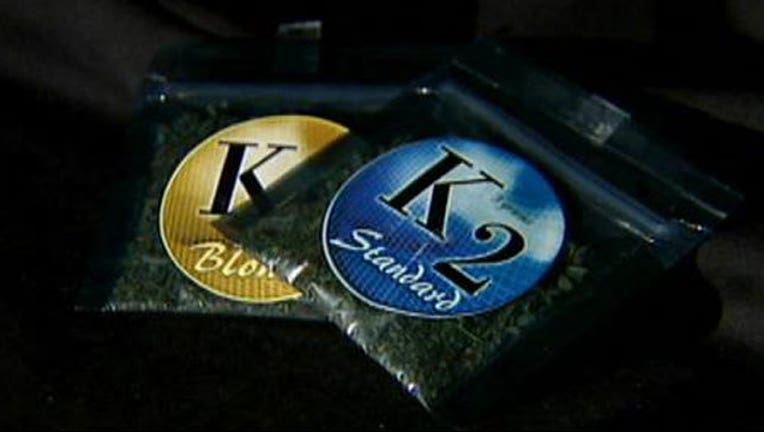 article
AUSTIN, Texas - Austin-Travis County EMS says an uptick in the incidences over the weekend is a cause for major concern.
Douglas Duhon may not have tried K2 himself but he knows enough about it.
"I don't know any personally that was affected by K2, but I do know it's a pretty bad man-made drug," said Duhon.
Just within the last day, EMS officials say a dog ate some of the drug, and just recently, they say two people on 6th Street used the drug.
"We have seen a rise in the number of incidents involving this substance within the last 36 hours," said Jonathan Mudge, Austin-Travis County EMS.
EMS officials say the drug is pretty popular along 6th Street and the Downtown corridor.
"Marijuana's illegal and they want to get the high. It's very bad for you because it has chemicals on it," said Duhon.
Chemicals that can cause an array of deadly reactions.
"Chest pain, it can cause them to have seizure activity, it can cause an elevation in heart rate," said Mudge.
EMS officials say within the last 36 hours, 14 people admitted to using the drug.
"The problem is we don't know truly what the ingredients are they change so frequently," said Mudge.
That's why it's hard to regulate it and why people react differently.
"It's a very scary situation, they can go from being very calm to being completely violent," said Mudge.
With the uptick in numbers and summer on its way, authorities want to make sure Austin and particularly the Downtown corridor, does not go up in smoke.
"We strongly urge individuals to not even consider using this substance," said Mudge.
Mudge also says be mindful while walking along 6th Street or anywhere.
If you see someone behaving erratically, steer clear, as you do not know what they are capable of.