Tarrant County 'sweetheart swindler' gets 85-year sentence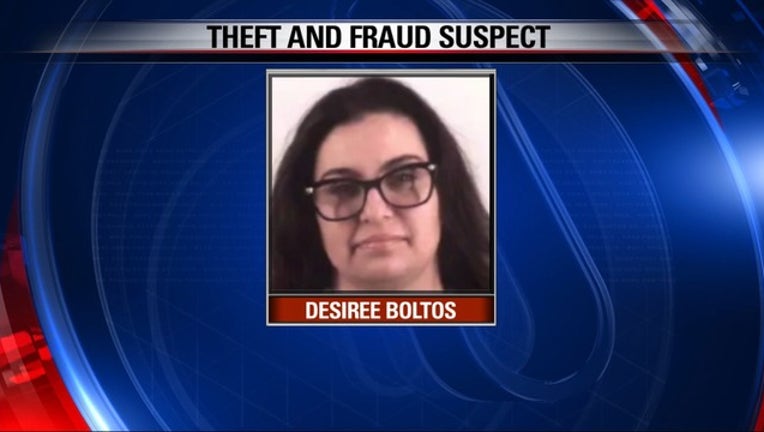 article
FORT WORTH, Texas - A North Texas woman was sentenced to 85 years in prison for cheating elderly people out of $1.6 million.
The Tarrant County District Attorney's Office said jurors convicted 38-year-old Desiree Boltos on five counts of theft and one count of exploitation of an elderly individual.
The DA's office said she developed personal relationships with several older people -- five men and one woman -- between 2012 and 2017. She even married one man despite the fact that she was already legally married.
She conned them using what's referred to as a "sweetheart swindle," the DA's office said. She gained their trust and affection and then convinced them to help her out by giving her money.
"We are exceptionally pleased with the outcome and today's verdict. This sentence reflects the swath of victims that were targeted and depth of damage that was done to each victim. We thank the witnesses that assisted us in this investigation," said lead prosecutor Lori Varnell. "Elderly Exploiters, take note. We are prosecuting these cases, we are seeking the maximum penalty and we are watching."  
Boltos is said to be a member of a traveling band of fraudsters, commonly referred to as gypsies.
She was sentenced to between 10 and 85 years in prison for each guilty verdict but will be allowed to serve the sentences concurrently. She must also pay $60,000 in fines.