Teen dies after hit and run crash in Taylor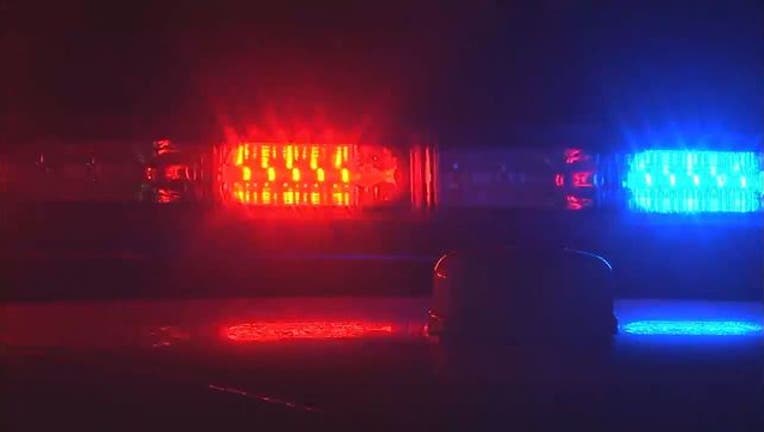 Taylor police are investigating after a teenage girl was killed in a hit and run crash on August 5. It happened in the 1000 block of Old Thorndale Road.
Police say they received a call about the crash just before 9 p.m. A vehicle was traveling west on Old Thorndale Road and hit two girls who were walking west bound along the side of the highway. The car didn't stop.
One of the girls was pronounced dead at the scene while the other was taken to the hospital and treated for non life threatening injuries.
Police believe the vehicle involved is a dark color Ford F-150 pickup truck. No further description of the vehicle or the driver has been released.
Anyone with any information related to the crash is urged to contact the Taylor Police Department (512) 352-5551.