Teen found dismembered in Texas creek was stepdaughter of doctor arrested on federal drug charges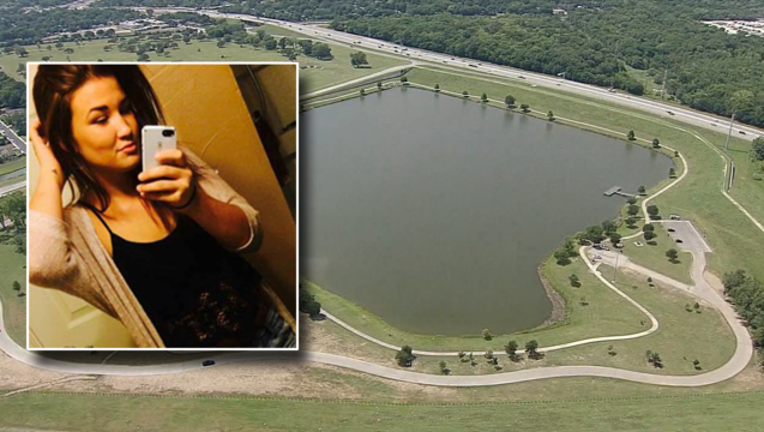 DALLAS (AP) - Police say a teenager was killed and her body found floating in a Dallas creek days after her stepfather was arrested on charges he wrote unnecessary prescriptions for powerful drugs that contributed to at least seven overdose deaths.
Dallas police have identified the body found Sunday as that of 17-year-old Mikayla Mitchell. Police tell The Dallas Morning News that the teen died from homicidal violence, but didn't confirm other details.
The newspaper reports Mitchell was the stepdaughter of Dr. Howard Gregg Diamond, who was arrested July 11 on federal charges that include conspiracy to distribute controlled substances.
His lawyer, Pete Schulte, said on Twitter Tuesday that "there is no connection" between Diamond's case and his stepdaughter's death. He says Diamond's family is "devastated" by the news.