Teen gets 30 years in Florida school bus shooting case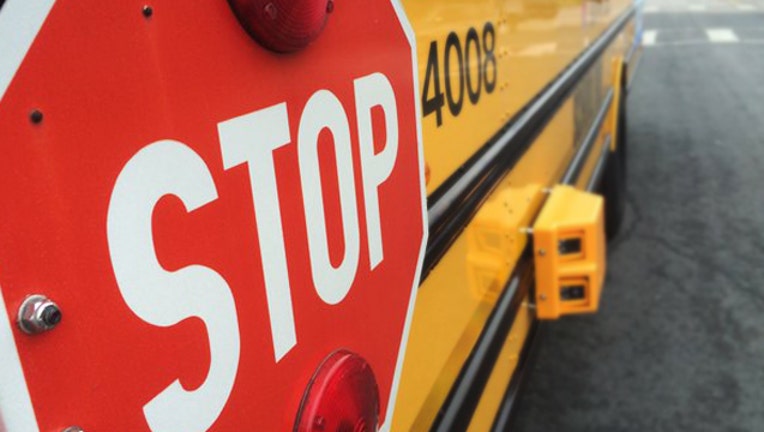 article
JACKSONVILLE, Fla. (AP) — A Florida teen charged as an adult with shooting into a school bus and injuring two girls has been sentenced to 30 years in prison.
The Florida Times-Union reports that 17-year-old Edgar Robles was sentenced Monday after pleading guilty to two counts of attempted second-degree murder and one count of shooting or throwing a deadly missile.
Police say Robles and two friends approached the school bus last May to confront some other boys, and Robles opened fire. A bullet went through a girl's cheeks. Another girl was hit in the back of the head.
Robles was arrested in Liberty County, Georgia, several days later.
The two teens with Robles were not charged, and police say they cooperated after the shooting.