Temporary closure of Comal River in New Braunfels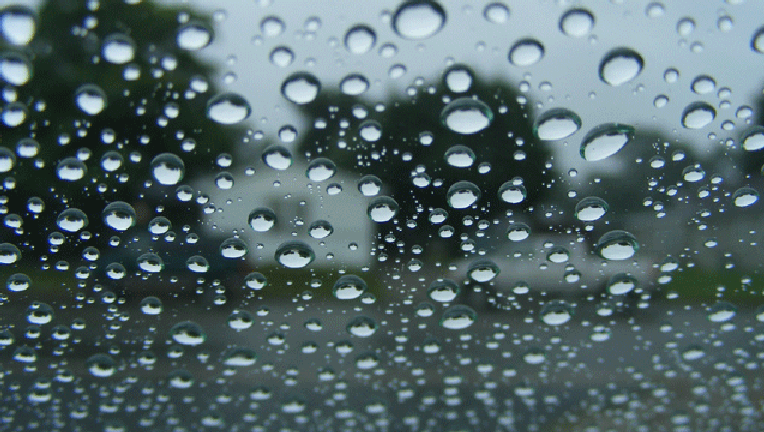 article
New Braunfels, Texas -- Due to heavy rains, the Comal River in New Braunfels is now closed to recreation. As of Sunday, the flow of the Comal River is at approximately 500cfs. Conditions on the Comal River will be reevaluated on Monday morning to determine if the river can be reopened for recreation. 
There is currently no change in status to recreation on the Guadalupe River inside the city limits of New Braunfels. 
It should also be noted that forecasters with the National Weather Service are predicting more rain over the next several days, with heavy rain possible. Those factors will also play a role in future decisions made by city officials. 
The New Braunfels Police Department would like to remind area driver to use caution on area roads. Slow down, leave plenty of room between you and the person in front of you, and always remember: TURN AROUND, DON'T DROWN.