Texans celebrate independence in a big way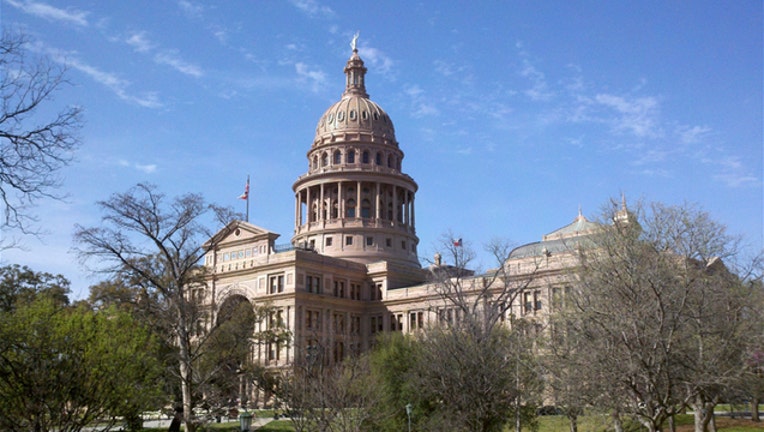 article
Texas celebrated its Independence Day Friday.
However, most Texans aren't done celebrating the Lone Star's birthday. Saturday, hundreds of people lined Congress Avenue to show off some of their Texan pride at the annual Texas Independence Parade.
Local high school bands along with UT students marched to the Texas State Capitol in honor of Texas' Independence from Mexico on Mar. 2, 1836.
Rachel Prince has lived in Texas her whole life and said she looks forward to celebrating the lone star state's rich history each year. "My family has been here for at least 7 generations and so we have a lot of history here. We love the terrain the beautiful sights that we have and all the things that we have to do," said Prince.
Cindy Grellner isn't from Texas but said the southern hospitality that Texans offer make her feel welcome. "Has been genuinely warm and kind. It's like super great the nicest people ever," said Grellner.
Grellner said she's looking forward to visiting again.
"I can't wait to come back."
Prince said she's already looking forward to celebrating next year.
"Yes, we've been coming ever since it started and we will be back as long as we can," said Prince.