Texas Attorney General opens investigation after Chick-fil-A banned from airport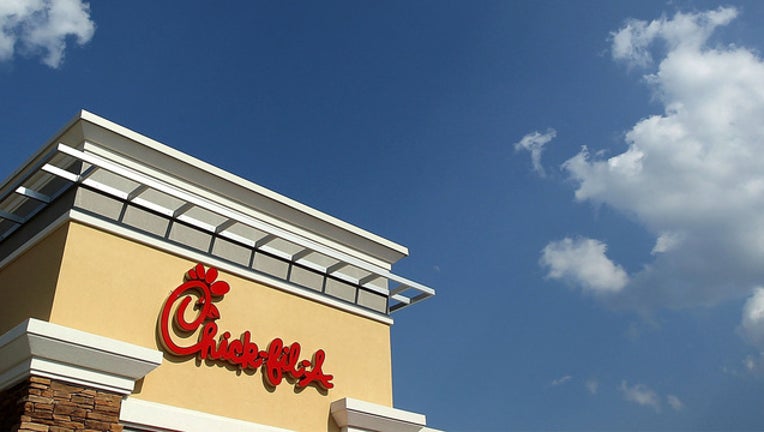 SAN ANTONIO, Texas (FOX 7 Austin) - Ken Paxton, the Texas Attorney General, is opening an investigation surrounding the City of San Antonio's decision to exclude Chick-fil-A from a concession contract with the San Antonio International Airport. 
The San Antonio City Council voted 6-4 on an amended concessions contract that removed a Chick-fil-A "concept" from the 10 eateries included in the plans, according to KSAT.
The Office of the Texas Attorney General also requested that Secretary Elaine Chao of the United States Department of Transportation open an investigation into the City of San Antonio's potential violation of federal law and Transportation Department regulations when the city banned Chick-fil-A from operating a restaurant in the San Antonio International Airport based on the company's religious beliefs. 
"The City of San Antonio's decision to exclude a respected vendor based on the religious beliefs associated with that company and its owners is the opposite of tolerance," Attorney General Paxton said. "The city's discriminatory decision is not only out of step with Texas values, but inconsistent with the Constitution and Texas law."
To read the Texas Attorney General's letters in their entireity, click here.
---
RELATED
Chick-fil-A banned from San Antonio airport over 'legacy of anti-LGBTQ behavior'
Runaway cow takes refuge at Chick-fil-A
Chick-fil-A introduces new seasonal frosted key lime treat
NC man buys Chick-fil-A for service members in remembrance of his late brother