Texas DA wants grand jury review of death involving deputy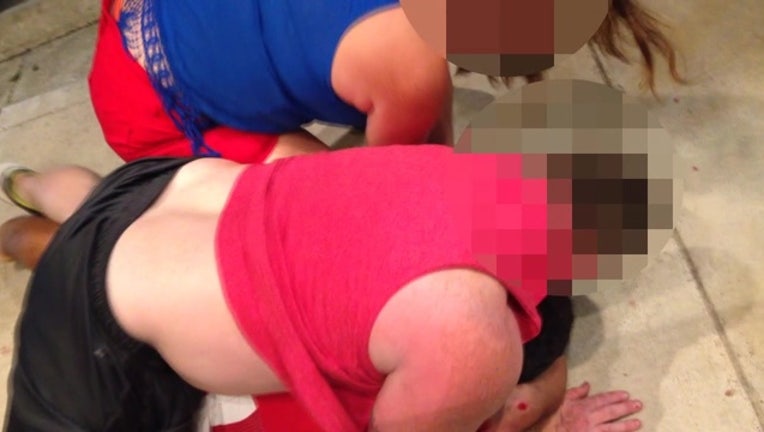 article
HOUSTON (AP) - A Texas district attorney wants a grand jury to review the death of a man who was restrained by an off-duty sheriff's deputy and her husband during a late-night confrontation outside of a Houston-area restaurant.
Prosecutors said Wednesday that the Harris County district attorney's office plans to present the case to the jury this week. Harris County District Attorney Kim Ogg said her office is committed to a "fair, evidence-based process."
John Hernandez died three days after the May 28 confrontation with Harris County deputy Shauna Thompson and her husband, Terry.
A medical examiner ruled that the 24-year-old Hernandez died of lack of oxygen to the brain caused by strangulation and chest compression. Thompson has been placed on administrative leave.
A bystander recorded cellphone video of the incident.