Texas DPS drops plans to charge fees for crime lab testing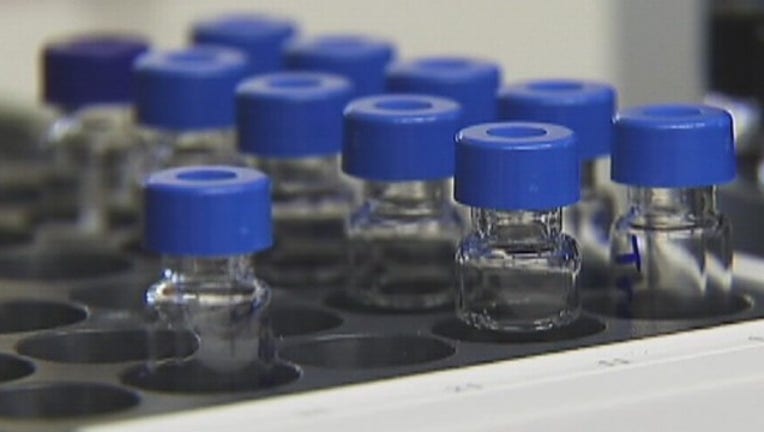 article
DALLAS (AP) -- The Texas Department of Public Safety is dropping its plan to charge law enforcement for state crime lab services this fall.
The announcement came Friday after Gov. Greg Abbott sent a letter to DPS Director Steven McCraw.
The letter asked the DPS to drop the proposed charge for forensic analysis of controlled substances, toxicology and DNA that was to have been levied Sept. 1.
PBS officials had said charges were believed necessary after state lawmakers approved a budget removing almost $12 million from the department's annual budget.
Some charges included $75 for alcohol analysis and $550 for DNA analysis.
Abbott's letter says nearly $63 million in additional money has been allocated to ensure the lab can continue to operate.
AP-WF-07-28-17 2034GMT