Texas Governor Greg Abbott proclaims December 5th as Texas Day of Mourning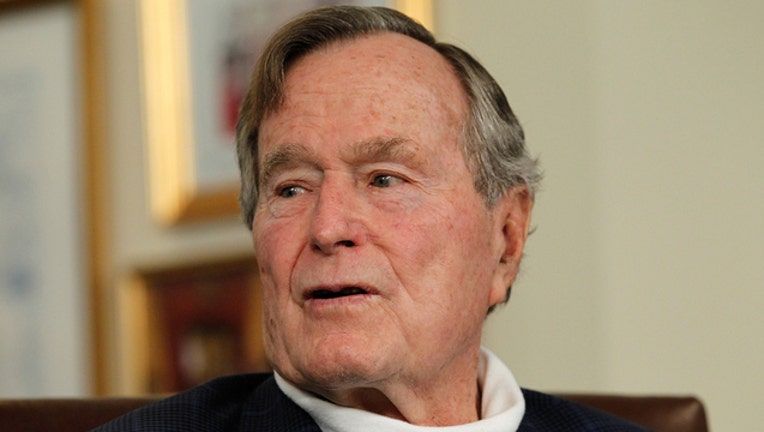 article
AUSTIN, Texas - After Washington's final tribute to President Bush on Wednesday, a formal burial will be held this Thursday at the grounds of the George H.W. Bush Presidential Library Center.
President Bush will be buried in his family plot, located behind the Bush library, alongside his wife, Barbara and daughter, Robin, who passed away in 1953 at the age of three. 
In lieu of flowers, the Bush family is requesting donations be made to the Bush school of government and public service.
His gravesite will be open to the public beginning Saturday, Dec.8.
In honor of President George Bush, Texas Governor Greg Abbott has proclaimed this Wednesday, Dec. 5th as an official day of mourning in Texas.
That means state offices, agencies, and departments will be closed Wednesday, so employees can take part in paying their respects.
Some state government operations will be maintained by skeleton crews, but for the most part, state offices will be closed.