Texas governor says burns were from shower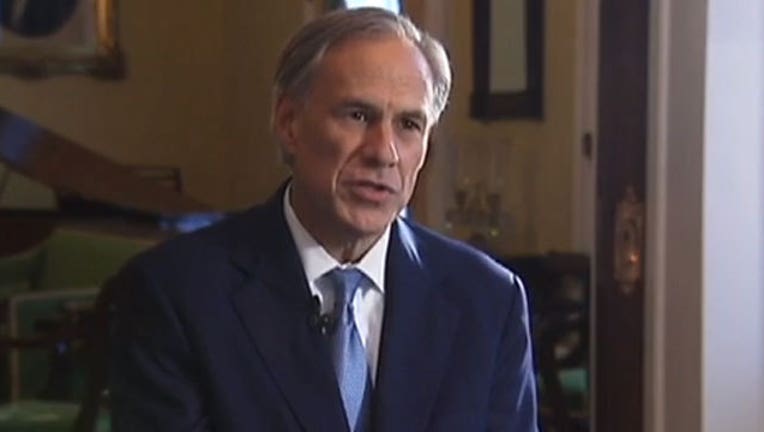 article
SAN ANTONIO (AP) — Texas Gov. Greg Abbott has spoken for the first time about how he incurred extensive severe burns on his lower legs and feet in July.
The San Antonio Express-News (http://bit.ly/2cyPIUB ) reports Abbott explained Saturday that he was taking a shower while vacationing in Jackson Hole, Wyoming, on July 7 when scalding water covered his feet. Abbott has been paralyzed from the waist down since a tree hit him when he was 26 and said he couldn't feel his feet burning for several minutes.
Extensive second- and third-degree burns to his feet and lower legs required extensive skin grafting at Brooke Army Medical Center in San Antonio, causing him to miss the Republican National Convention in Cleveland.
Abbott spoke at a San Antonio campaign event for Republican U.S. Rep. Will Hurd.
___
Information from: San Antonio Express-News, http://www.mysanantonio.com