Texas lawmaker introduces bill to raise minimum wage to $15 an hour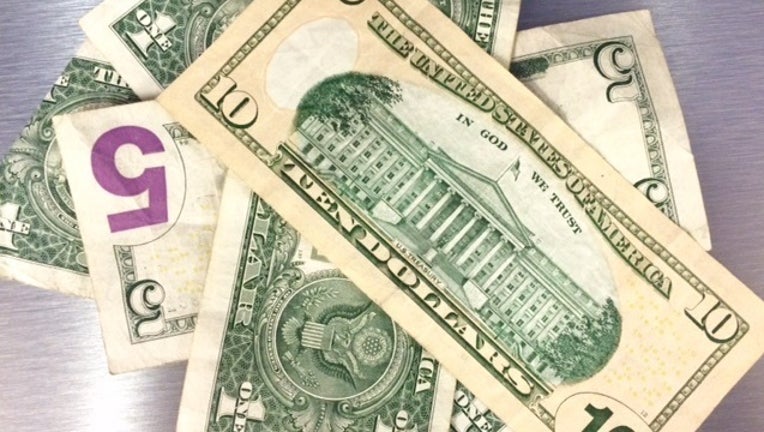 article
A state representative has filed legislation that would raise the minimum wage to $15 an hour in the state of Texas.
State Rep. Ron Reynolds introduced House Bill 194 back in November. It would more than double the current minimum wage from $7.25 an hour to $15.
$7.25 is also the federal minimum wage set by the the Fair Labor Standards Act in 2009.
"Raising the minimum wage in Texas to $15 an hour will put more money into the pockets of hard-working Texans and it is a critical step in creating an economy that works for everyone, not just the wealthy few," Reynolds said in a press release." We need to close the economic gap here in Texas, working work-full time and trying to support a family on less than $15,000 a year is impossible."
The "Fight For $15" movement has grown across the country in recent years.
A number of states, including California and New York, are gradually increasing their minimum wage to $15 an hour. Last year, Amazon raised their minimum wage to $15 an hour for all of its U.S. employees.
If the Texas bill is approved and signed into law, it would go into effect on Sept. 1, 2019.