Texas not checking on thousands of kids at risk for abuse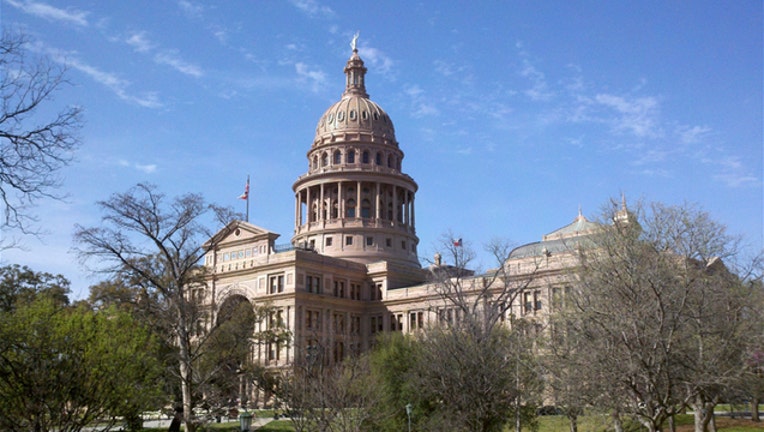 article
AUSTIN, Texas (AP) -- Newly released records show that Texas child welfare investigators are still not promptly checking on thousands of kids at risk for abuse as the state grapples with a shortage of caseworkers.
The data released Tuesday by the Texas Department of Family and Protective Services is more evidence of a troubled system that Republican Gov. Greg Abbott has pledged to overhaul. He appointed new leadership in April but scores of at-risk children are still going unseen.
 
Around the Houston area alone, nearly 270 kids considered at serious risk never had a face-to-face visit with an investigator on any given day between March and September.
Texas struggles to retain low-paid caseworkers and had a turnover rate of 33 percent last year.  An Abbott spokesman says the governor will continue pushing reforms.