Texas Senate votes to advance property tax reform bill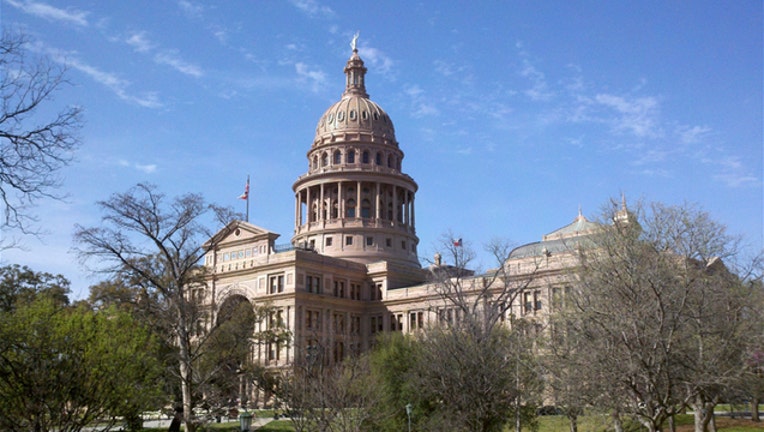 AUSTIN, Texas (FOX 7 Austin) - The Texas Senate today voted to advance an amended Senate Bill 2 after hours of debate.
SB 2, as amended, would require cities, counties and other taxing entities to receive voter approval before raising property taxes above a 3.5 percent cap. School districts would still be under the previous 2.5 percent cap.
"Today, the Texas Senate took action to deliver on the promise of reining in skyrocketing property taxes," Gov. Greg Abbott said in a statement. "Thanks to the leadership of Lt. Governor Patrick and Senator Bettencourt, meaningful property tax reform is one step closer to becoming a reality."
Abbott, along with Patrick and House Speaker Dennis Bonnen, announced a one-cent tax swap idea on April 10 as part of a property tax reform plan. With this idea, the state sales tax would be increased from 6.25 percent to 7.25 percent and in exchange, local communities would lower property tax rates. The tax swap idea would only happen if either SB 2 or House Bill 2 were passed.
The Austin City Council passed a resolution on April 11 calling the initial proposed 2.5 percent cap an "impending crisis." The resolution says a 2.5 percent cap would only save the average homeowner less than $5 per month on City of Austin property taxes.
The Texas House postponed debate on HB 2, until April 24th. In their bill, HB 2 exempts not only school districts, but hospital districts, community colleges and emergency service districts from the 2.5 percent cap.
SB 2 still awaits a final vote before going to the House.