Texas State sets up Student Emergency Fund for apartment fire victims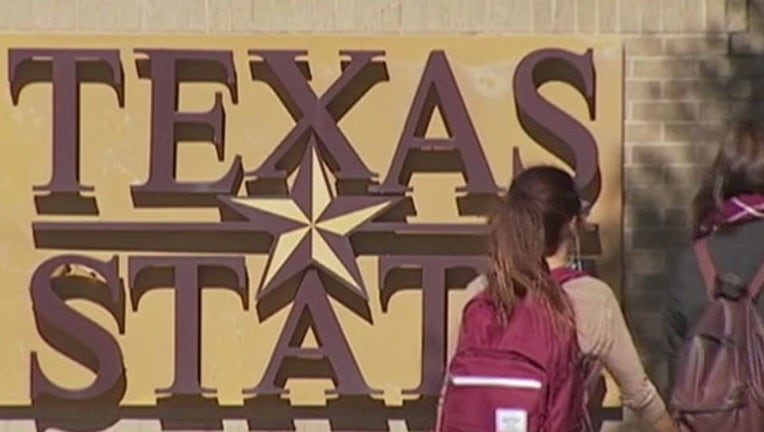 Texas State University has set up a Student Emergency Fund to help victims of the fires at the Iconic Village Apartments and Vintage Pads Apartments.
Five bodies have been recovered. The Medical Examiner is now working on identifying them.
Officials say investigators do not have a firm number on how many people were actually in the buildings at the time or how many victims may still be in the sections that collapsed. 110 units were impacted by the fires and more than 200 people have been displaced. Officials say search and recovery efforts continue.
While it's still not officially clear if those who died are students, Texas State University officials say students have been impacted so a fund has been set up.
The fund's goal is $25,000 and has raised just over $19,000 so far (as of 7/23/208 at 2:19 p.m CT) with 26 days left.
The fund's goal is to use the money to assist students with purchases such as replacement clothing, textbooks and other necessities.
You can get more information or donate here.