Texas sued again over abortion year after Supreme Court loss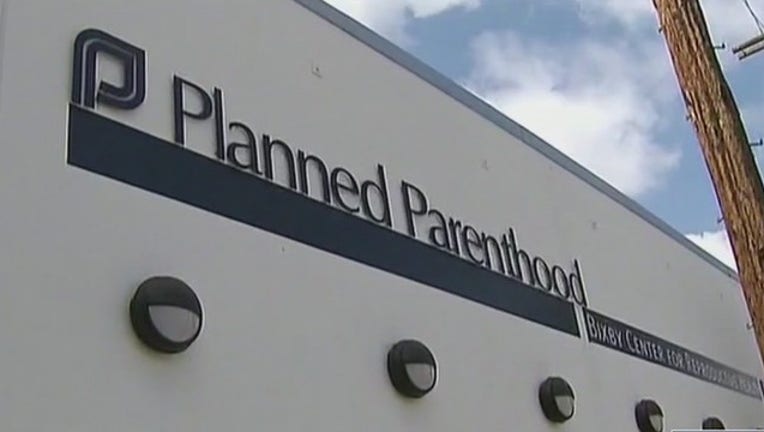 article
AUSTIN, Texas (AP) - Planned Parenthood and other groups sued Texas on Thursday over a new ban on a second-trimester abortion procedure, the state's first major anti-abortion measure since the U.S. Supreme Court struck down a law that had prompted more than half of its abortion clinics to close.
The lawsuit asks a federal judge to stop Texas from banning a common procedure known as dilation and evacuation, which other Republican-controlled states have also tried outlawing in recent years. Similar bans are in effect in Mississippi and West Virginia but have been blocked by courts in at least four other states.
Texas Republicans have been undeterred in pursuing new rules on abortion despite losing at the Supreme Court last year. That 5-3 decision dismantled tougher abortion regulations on clinics and doctors and amounted to the Supreme Court's strongest defense of abortion rights in a quarter-century.
One Republican lawmaker, state Sen. Charles Schwertner, acknowledged in May when the new anti-abortion measures were approved that a court challenge was likely. But he said at the time that the Legislature shouldn't be undeterred from passing laws they think are "necessary, proper and right."
Also bringing the new lawsuit is Whole Woman's Health, an abortion provider, and attorneys for the New York-based Center for Reproductive Rights, which also challenged the 2013 law in Texas that was known as HB2. Texas had more than 40 abortion clinics before that law took effect; there are now about half that number.
"The law we challenged today in Texas is part of a nationwide scheme to undermine these constitutional rights and ban abortion one restriction at a time," said Nancy Northup, the organization's president and CEO.
Her group called the law, known as SB8, the most sweeping anti-abortion bill to pass in the U.S. this year. The law takes effect in September and includes another provision that requires the burial or creation of fetal remains. A federal judge already stopped Texas from enforcing such requirements under a change in state health rules that were made at the behest of Gov. Greg Abbott last year.
Republican Texas Attorney General Ken Paxton called the procedure "gruesome and inhumane" and said he was honored to defend the new law in court.
The new Texas law uses the non-medical term "dismemberment abortion" to describe the procedure, in which forceps and other instruments are used to remove the fetus from the womb. The Center for Reproductive Rights says is the safest and most common way of terminating a second-trimester pregnancy
"Senate Bill 8 protects the dignity and sanctity of life, along with the integrity of the medical profession," Paxton said.
Abbott is also reviving more anti-abortion proposals in a special session of the Texas Legislature that began this week. One would bars health insurance plans offered through the Affordable Care Act from covering the cost of abortions unless policyholders purchase supplemental coverage. A similar version that failed earlier this year didn't make exceptions for cases of rape or incest
The new ban in Texas is scheduled to take effect in September. Courts have blocked similar laws in Alabama, Kansas, Louisiana and Oklahoma. A court challenge is also underway in Arkansas.
___
Follow Paul J. Weber on Twitter: www.twitter.com/pauljweber