Texas Wal-Mart worker cut 2 after conversation with employer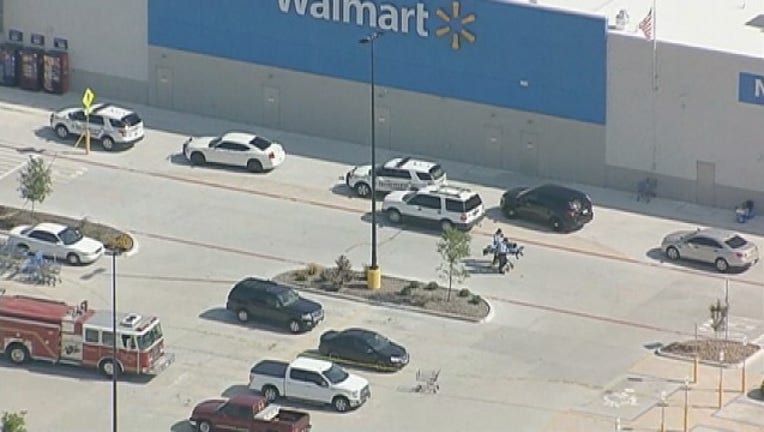 article
PRINCETON, Texas (AP) — Officials say a Wal-Mart employee cut two people in a North Texas store after becoming agitated following a conversation with his employer.
Princeton police said Thursday that 20-year-old Nicolas Martinez was charged with two counts of aggravated assault with a deadly weapon after Wednesday's attack. He's being held on $200,000 bond. Jail records don't list an attorney who could comment on his behalf.
Officials say one injured man was cut on his neck, the other in his stomach area. Both are expected to recover. Assistant Police Chief Jerry Varner says the two men — a Wal-Mart contractor and an off-duty, out-of-uniform firefighter — apparently were just "at the wrong place at the wrong time."
Varner says Martinez had a knife and box cutter.
Wal-Mart fired Martinez after the incident.