Texas woman shoots, kills home intruder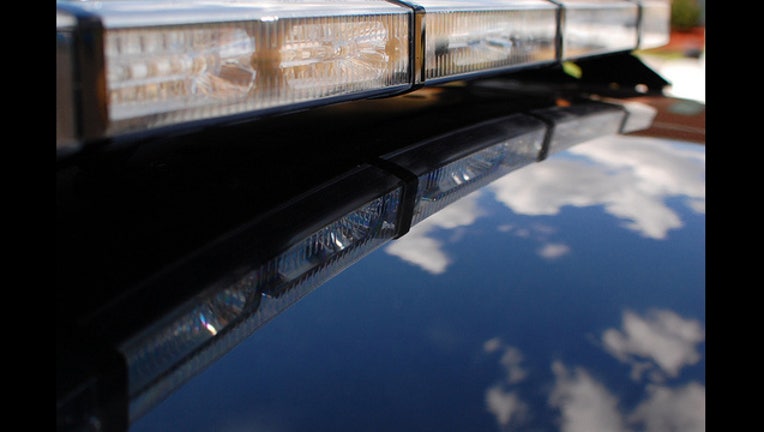 article
A 60-year-old Texas woman wasn't taking any chances Monday morning when she heard two intruders enter her home, grabbing her pistol and shooting one of the would-be thieves dead, police said.
The woman, who was not immediately identified, confronted the two armed men after they entered her Harris County home through an open garage door around 11:30 a.m., WTSP reported.
Cathy Hanks, a neighbor, said it's not surprising the woman fired her pistol when she saw a threat in her home, explaining: "That's really how we are. That's just Texas."
"It's the state of Texas. If you're going to go into someone's home, you're going to get shot," Hanks said.
Read more on FOX NEWS.