This state dominates the '2024 Best Places to Retire' list, and it's not Florida
New data reveals that Pennsylvania may be the best place to retire, with the Keystone State dominating the top five spots of the 2024 U.S. News Best Places to Retire rankings. 
To identify the best spots to retire, U.S. News analyzed data for the 150 largest metropolitan areas in the U.S. to assess how well they meet Americans' retirement needs and expectations.
The top criteria included the happiness of local residents, housing affordability, tax rates and health care quality.
This year, U.S. News said it expanded its data points to better encapsulate a place's strengths and weaknesses. The analysis now includes weather temperateness, an establishment-to-population ratio, and an affordability index.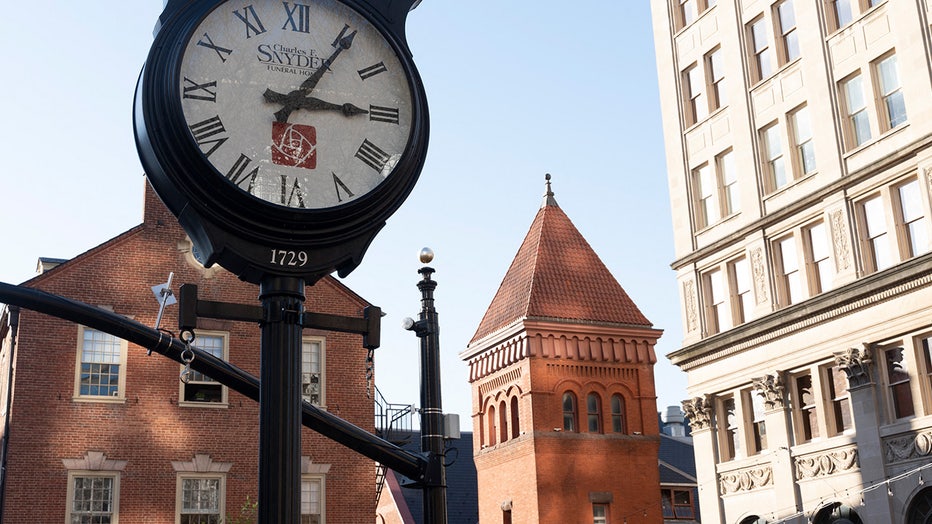 The city of Lancaster, Pennsylvania on November 7, 2022 on the eve of the US midterm elections. (Credit: BRANDEN EASTWOOD/AFP via Getty Images)
Here's a look at which cities made the list. 
Pennsylvania sweeps list
Harrisburg took the number 1 spot for retirement locale, with 149 other cities getting rankings below it.
Overall happiness, retiree tax rates and health care for seniors contributed to its top ranking. The city came in second last year.
Additional cities located in Pennsylvania filled out the four other places in the top five: Reading, Lancaster, Scranton and Allentown.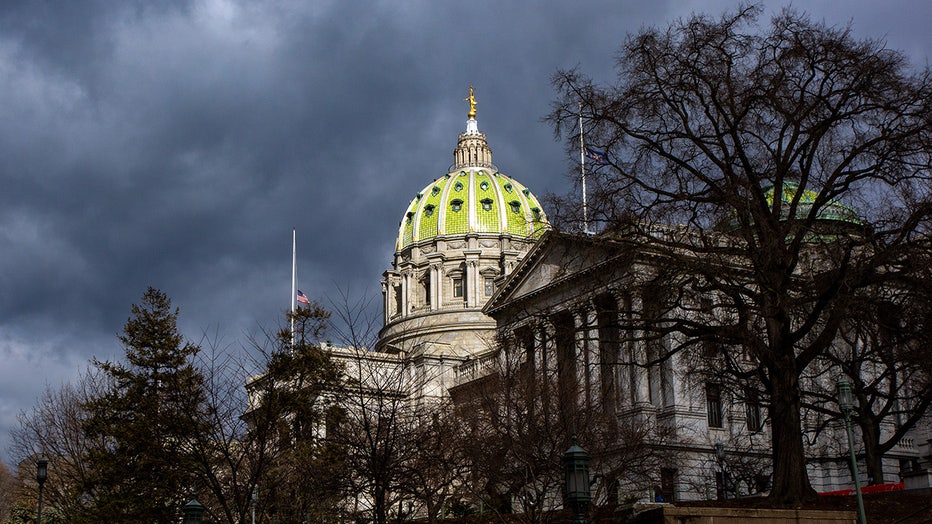 Pennsylvania Capitol in Harrisburg. (Credit: Getty Images)
"Over the last year, Americans have observed record-high interest rates in the housing market, steadily increasing cost of goods and extreme weather patterns impacting the living conditions of our nation," said Beverly Harzog, a personal finance expert at U.S. News. "As retirees consider where to spend their golden years, they want areas that not only give them the best bang for their buck, but places where they can live a happy, healthy life. This is why Pennsylvania dominated the Best Places to Retire ranking's top positions, taking seven of the top 10 spots on the list."
Other cities including New York, Florida score high
New York City ranked 6th on the list and received a perfect score on healthcare.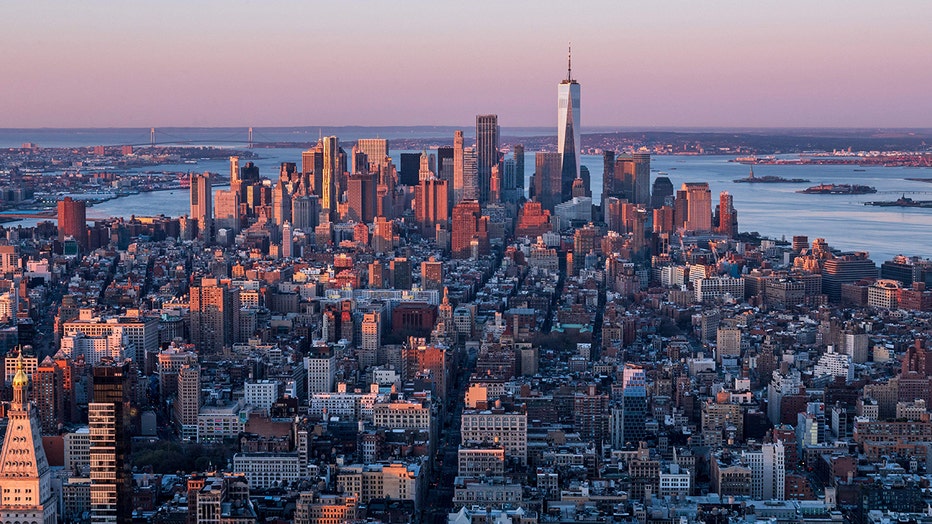 The Manhattan skyline is seen at sunrise from the 86th floor observatory of the Empire State Building on April 3, 2021, in New York City. (Credit: Angela Weiss / AFP via Getty Images)
"The metro area is a place of opportunity, which is why – despite the crowds and costs – people keep coming," U.S. News wrote.
Florida also scored highly as a desirable place to retire, with six places appearing in the top 25. 
RELATED: US retirement system earns just a C+ in global study
The 2024 ranking's adjustments made for affordability and retiree taxes allowed Winston-Salem, North Carolina, to soar 19 spots to No. 17. Other notable increases included Trenton, New Jersey, which moved up 25 positions to No. 20, and Rochester, New York which rose 29 positions to No. 21.
Top 10 places to retire
Harrisburg, Pennsylvania
Reading, Pennsylvania
Lancaster, Pennsylvania
Scranton, Pennsylvania
Allentown, Pennsylvania
New York City, New York
York, Pennsylvania
Daytona Beach, Florida
Youngstown, Ohio
Pittsburgh, Pennsylvania
Ann Arbor, Michigan
Tampa, Florida
Philadelphia, Pennsylvania
Fort Wayne, Indiana
Manchester, New Hampshire
Green Bay, Wisconsin
Winston-Salem, North Carolina
Sarasota, Florida
Toledo, Ohio
Trenton, New Jersey
You can see the full rankings here. 
This story was reported from Los Angeles.