Three injured in Del Valle crash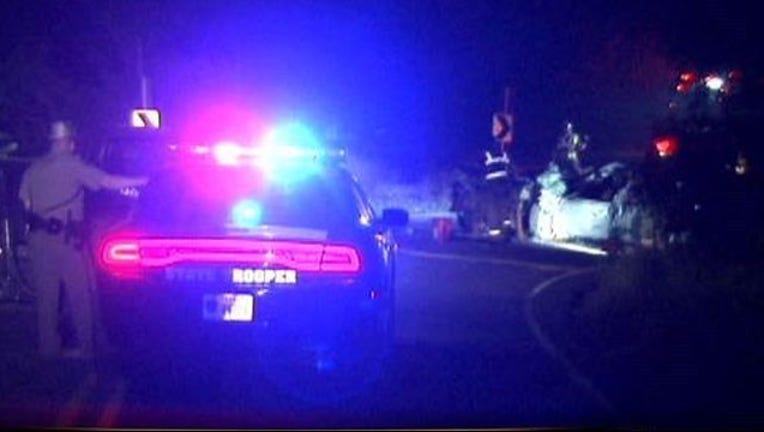 article
A crash in Del Valle injuries three people. It happened around 10:00 p.m. Sunday night at the intersection of Elroy Road and Fagerquist, which is near the COTA race track.
Police aren't releasing many details but we do know two cars were involved.
Authorities say two victims were trapped in their vehicles and had to be extricated by first responders.
One of those was taken by STAR Flight to the hospital with serious injuries.
Two other people were also hospitalized, but their injuries are less severe.
The investigation continues.