TMZ: Grand jury being convened to hear evidence against R. Kelly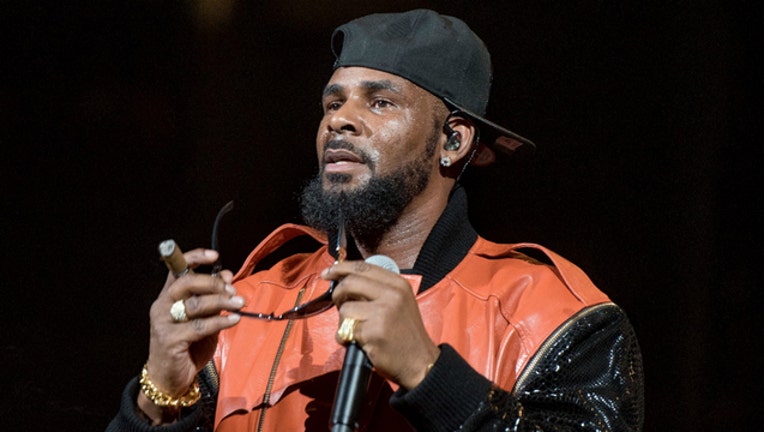 article
TMZ is reporting the R. Kelly case is going to a grand jury, but the singer's attorney denies the report.
TMZ says a grand jury has been convened to hear evidence after a VHS tape was released allegedly showing Kelly having sex with a 14-year-old girl. The tape is said to be extremely graphic and disturbing.
TMZ says several women who claim to be victims of Kelly were flown to Chicago to watch the tape.
TMZ reports the following:
"Our sources say that these women -- some of whom have never surfaced -- were brought in to watch the new tape to see if anything looks familiar ... including the setting, surroundings, location and, of course, the identity of the 14-year-old.
The tape, and possible witnesses who can contextualize the video, may be enough for a grand jury to indict."
This is a developing story...