'Top Offender' arrested by Austin Police Department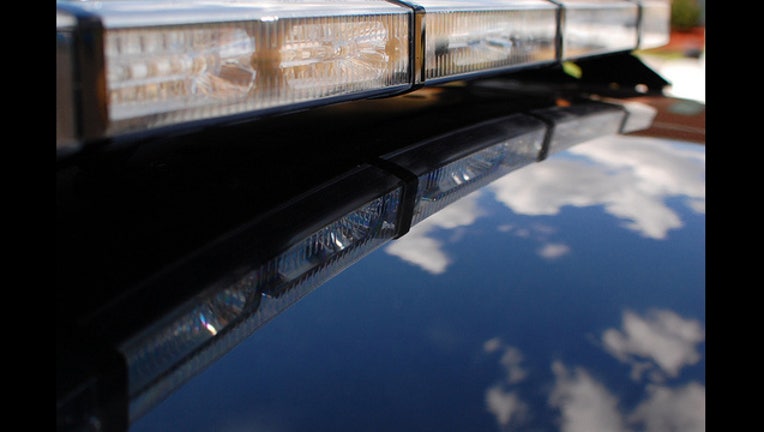 article
The Austin Police Department has arrested Francisco Villagomez, a wanted felon. He was taken into custody on Friday, November 11, 2016. His bond his been set at $50,000. According to APD, Villagomez is a 'top offender' and leader of a criminal organization that has caused a major spike in crime in the South Austin area.
Over the past year, members of this criminal organization have been charged with Auto Theft, Delivery/Posession of a Controlled Substance, Evading police in Vehicles/Foot, Resisting Arrest, and Murder. Villagomez is known as an auto thief, methamphetamine dealer, and has been known to carry various firearms. 
According to police, there is also evidence that points to Villagomez being involved in the murder of another member of this criminal organization. Associates of Villagomez stated that he had actually provided the murder weapon used in the crime and disposed of the firearm afterward. 
On Friday, November 11, APD received a crime stoppers tip that Villagomez was driving a black Toyota pickup with a red tool box in the back. Officers were able to recognize and positively identify Villagomez and conducted rolling surveillance on the Toyota until Villagomez parked it at a gas station on US-290. 
Villagomez remained parked at the gas station with a female in the front passenger seat . Members of the unit were able to conduct a low speed intervention maneuver. This maneuver was utilized to help prevent Villagomez from evading arrest. During this time, Villagomez used his Toyota as a weapon. he had to be tazed several times before he could be taken into custody. 
The female passenger, identified as Sharee Bone, offered no resistance and was extracted from the vehicle without incident. After both Bone and Villagomez were placed in custody, officers were able to search the vehicle. Four firearms were located throughout the vehicle as well as a bag filled with .159 grams of methamphetamine. 
Both Bone and Villagomez were charged with Possession of a Controlled Substance and Posession of a Firearm. Villagomez was also charged with Unauthorized Use of a Vehicle, Resisting Arrest and Evading Arrest.