Travis County Commissioner Gerald Daugherty announces retirement, will not be seeking re-election
AUSTIN, Texas - Travis County Precinct 3 Commissioner Gerald Daugherty has announced he will be retiring at the end of his current term in 2020 after 14 years and will not be seeking re-election to his seat.
Daugherty is currently the Chairman of CAPCOG, and he has been a Board member for CAMPO for his entire 14 years. 
"It has been a privilege and honor to serve my neighbors as their commissioner," said Daugherty in a release. "I've done my very best to deliver on the promises that I've made over time. I've fought for honest, cost-effective transportation solutions, for a comprehensive road system, and for a fiscally conservative county government."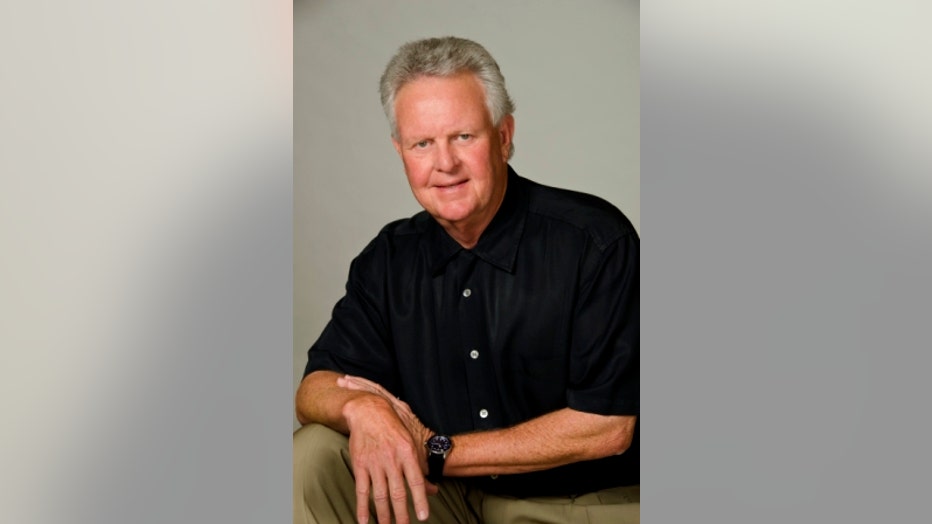 Daugherty's signature achievement was the completion of SH 45 Southwest, connecting MoPac South to FM 1626. The opening of this road has enhanced emergency response and travel times in far south Travis County, as well as benefitting commuters in the neighborhoods along Brodie Lane, Manchaca Road, and Slaughter Lane.  
"While no one in public office ever achieves all of their objectives, I've always thought that serving my constituents was my primary job, and I'm proud of the things we have been able to achieve together," Daugherty said.
Daugherty also blocked the tolling of the MoPac bridge over William Cannon Drive, as well as efforts working with TxDOT and state Sen. Kirk Watson to bring faster, safety improvements to SH 71W from Oak Hill to the Pedernales River, plus improvements to the US 290 and SH 71 intersection in Oak Hill, Hamilton Pool Road, Anderson Mill Road, Frate Barker Road, Flintrock Road, the Old San Antonio Road Bridge project, and FM 1431.  
Daugherty has also worked on projects like the expansion of Reimers Ranch Park, the Arkansas Bend County Park redevelopment, and the Bee Creek Youth Sports Complex development. He worked with state Reps Paul Workman and Vikki Goodwin to pass legislation for a groundwater conservation district election.
Daugherty has also returned a portion of his salary to the taxpayers every year he has been in office. He has also worked to keep Travis County's tax rate and budget at the minimum necessary to deliver core services to its citizens.