Travis County commissioners approve Deputy Hollis memorial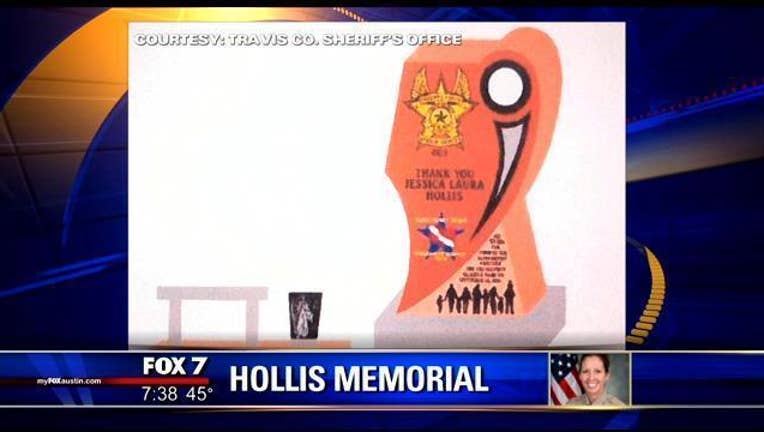 article
AUSTIN, Texas - A tangible memorial for Travis County Senior Deputy Jessica Hollis, who died in floodwaters last year, will soon become a reality.
Tuesday, Travis County Commissioners approved a memorial to be placed right off Fritz Hughes Park Road in honor of Deputy Hollis.
Hollis died in September 2014 after her patrol car was swept away from a low water crossing on the street.
Commissioners also approved giving Fritz Hughes Park Road the honorary name of Jessica Hollis Parkway.