Travis County judge signs disaster declaration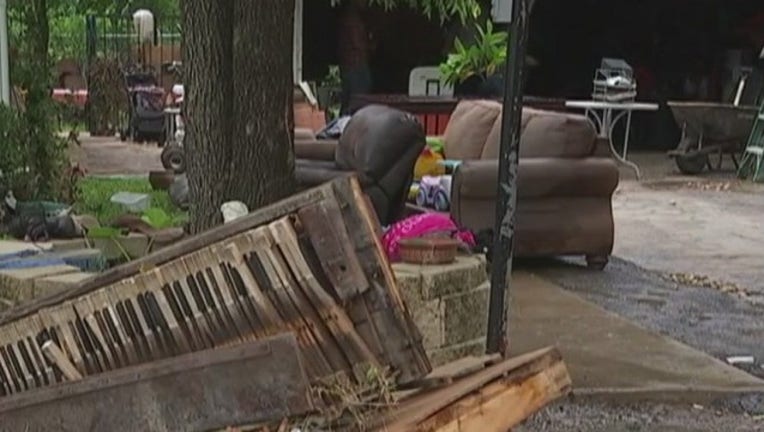 article
Travis County Judge Sarah Eckhardt has signed a disaster declaration for Travis County due to recent flooding. It requests assistance in helping residents and cities recover from the damage sustained from heavy rains on May 27.
The declaration covers all incorporated cities in Travis County and with it, municipalities like Austin, can apply for state and federal financial assistance.
Damage assessments are ongoing and so the exact figures as to how much the damage is cost is not yet known. That information will be updated as it becomes available.