Troopers: Multiple deaths; injuries after bus hits overpass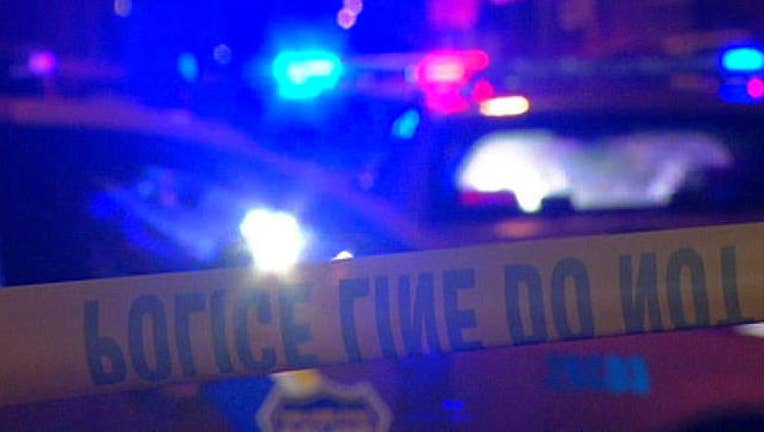 article
ROCKINGHAM, N.C. (AP) — State troopers say multiple people have died in a charter bus crash near Rockingham, North Carolina.
According to WBTV in Charlotte, Chief Calvin White of Hamlet Fire and Rescue says between 40 and 50 people were hurt in the crash Saturday and all have been transported to hospitals. The extent of their injuries was not immediately known.
WRAL-TV reports that University of God's Chosen coach Demetrius Hollingsworth says football players and coaches from Ramah Juco Academy were traveling from Rock Hill, South Carolina, to Raeford to face UGC when their charter bus struck an overpass about 3 p.m. on Interstate 74 in Richmond County.
It was not immediately clear how many people died in the crash.
Rockingham is about 70 miles (113 kilometers) southeast of Charlotte.
___
This story has been corrected to show the name of coach Demetrius Hollingsworth's school is the University of God's Chosen, not Children.