Two suspects in Del Valle store robbery, assault captured, identified, says BCSO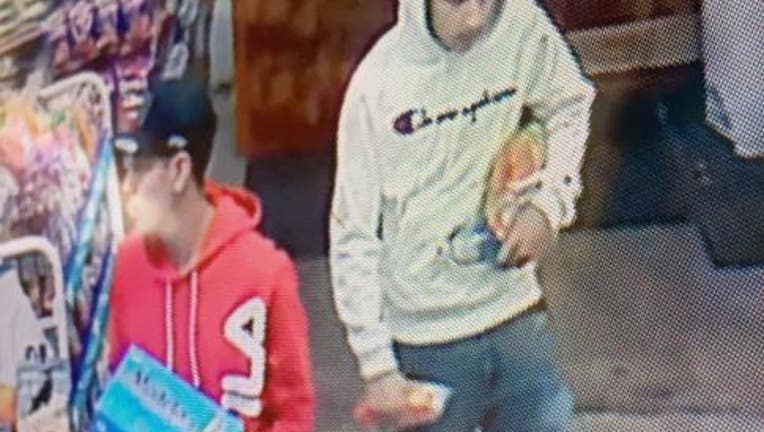 DEL VALLE, Texas - The Bastrop County Sheriff's Office says two suspects of a robbery and assault in Del Valle in February have been identified and captured.
BCSO reported the update via Facebook on Wednesday afternoon.
BCSO released surveillance photos of the two suspects on Facebook Monday. BCSO says two Hispanic men, unidentified at the time of the initial post, entered the Country Grocery Store on Mesa Drive in Del Valle around 6:15 p.m. on Feb. 2. They grabbed two cases of beer, along with other items, and assaulted the store clerk as they ran out.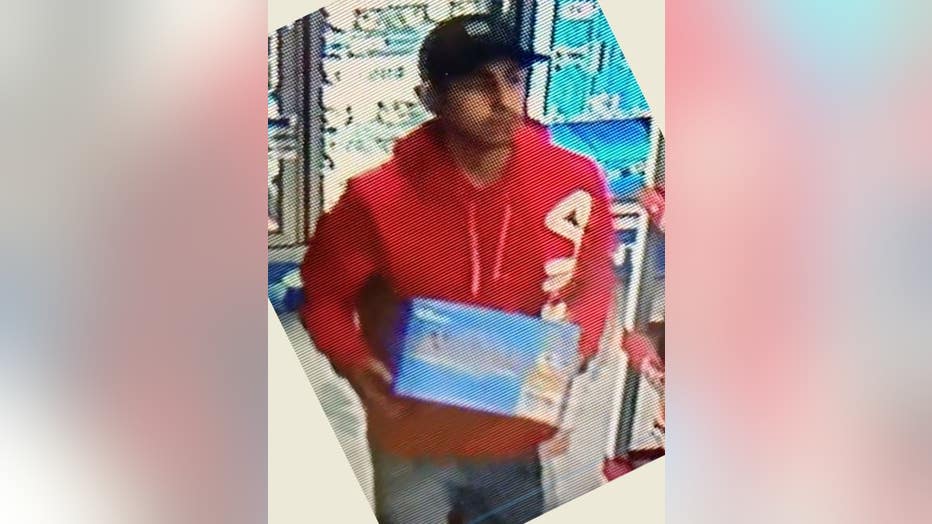 They are described as Hispanic, approximately 15-20 years old. One had white shoes with red and blue stripes, blue jeans, a red "FILA" hoodie, and a dark ball cap. The other was wearing white shoes, blue jeans with a tear in the left knee, and a white or light gray "Champion" hoodie.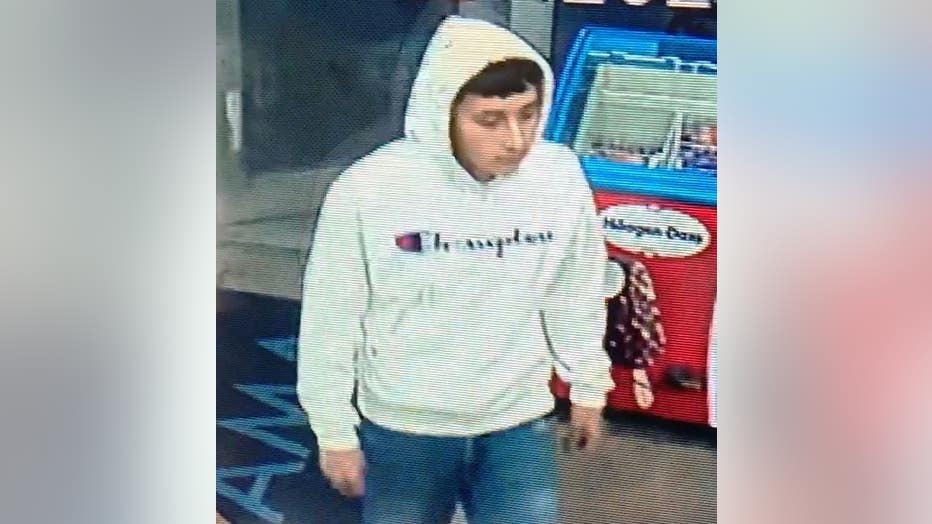 The two fled on foot, heading south on Mesa Drive towards FM 812, says BCSO.