Uber says database containing driver info was breached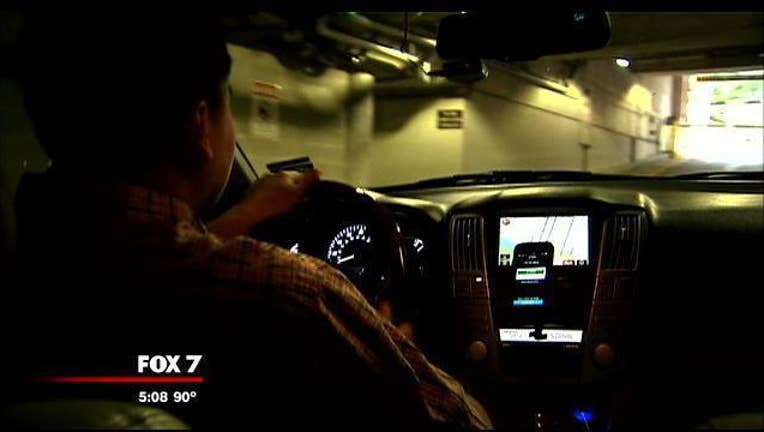 article
Uber says a database containing the names and drivers' license numbers of 50,000 of its drivers was breached in May.
The ride-sharing service says it has notified the drivers and hasn't received any reports of the information being misused. Uber says it will offer a one-year membership in Experian's ProtectMyID Alert identity theft protection service to the drivers involved.
The company says the breach affects drives in multiple states, but only involves a small percentage of its current and former drivers.
Uber says it discovered a potential breach in September. It announced the events it a statement posted on its blog and described it as a one-time occurrence. The San Francisco company says it has changed the access protocols for its database to prevent similar breaches.