United Way for Greater Austin awards AISD $215,000 grant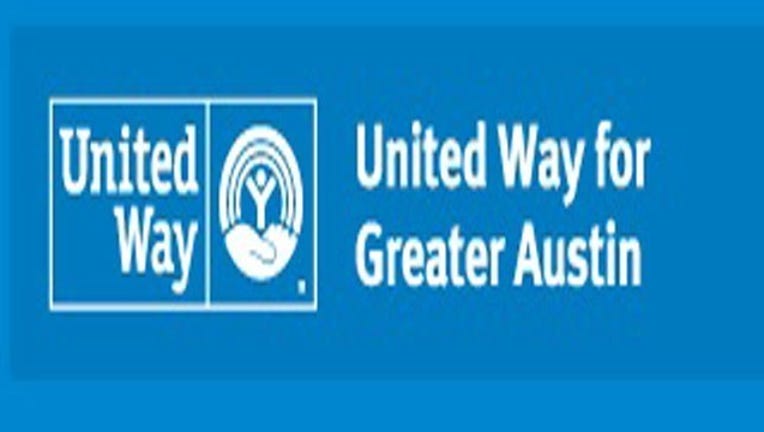 article
AUSTIN, Texas - The United Way for Greater Austin is giving a grant to AISD to help with early childhood education.
The $215,000 grant will allow for expanded early childhood education for low-income families from under-resourced neighborhoods in Austin.
Those involved with the Pre-K - 3 program say hundreds of students and their families could be helped by this new grant.
They'll be able to attend Pre-K classes and be prepared for school.
AISD says they tried a pilot program with the Pre-K - 3 program this year and it has been very successful.