University of Texas at Austin & Lyft partner up to offer free, safe late-night rides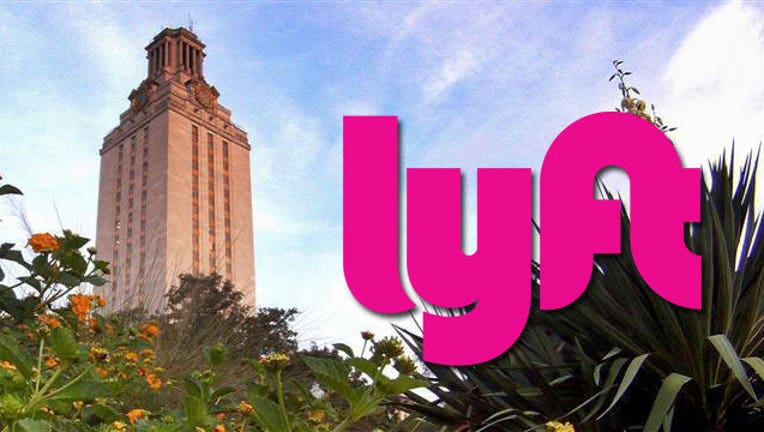 article
AUSTIN, Texas - The University of Texas at Austin's Parking and Transportation Services and Lyft are partnering up to give Longhorns a safe and convenient way to get home late at night through the UT Austin SURE Ride Program.
UT students, faculty and staff can now use the Lyft app to request a ride at no charge from campus to their homes. The SURE Ride Program is available from 11 p.m. to 4 a.m. seven days a week.
Riders who participate in the program can request a ride from main campus and will be dropped off at residential locations only, including houses, apartments, condos and private dorms located off campus.
Rides will be provided to residential areas that are served by the following shuttle bus routes: West Campus (642), Lake Austin (663), Crossing Place (670), North Riverside (671), Lake Shore (672), Red River (653), Intramural Fields (656) and Far West (661).

For more information on the program, including how to sign up, visit http://parking.utexas.edu/sure/.