Unsolved double homicide in Kyle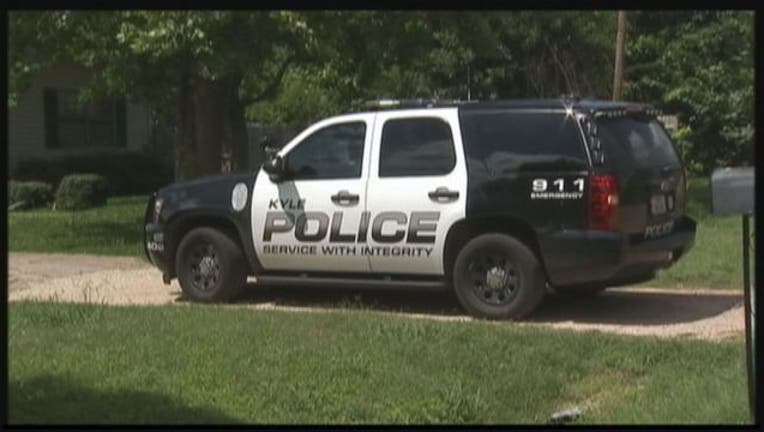 article
A man and woman are killed inside a Kyle home. Months later police say they don't have a suspect.
On June 25th a Kyle police officer was summoned to this home on south sledge street by a worried relative of 45-year-old James Wright.
"A family member hadn't heard from him in several days which was not typical of their communication," said Captain Pedro Hernandez.
Captain Pedro Hernandez says, once inside, the officer not only found wright's body, but also 44-year-old Tina Combs. She was visiting from Arlington.
"Ever since then our department has been investigating that as a homicide," said Hernandez.
According to an obituary by Condo and Son Funeral Home out of Indiana, wright was a self-employed contractor who loved motorcycles, golf and the colts.
A GoFundMe account titled, "Tina Combs Funeral Arrangements," says Combs was a mother of seven.
She is described as having a kind and beautiful spirit with a laugh that could fill an entire room and a smile that would bring light to everyone around her.

Months after both families have held funeral services Kyle police have not made an arrest. They need your help.

"What we're asking is that if the public has any information, if they saw anything or they heard anything, even if they think it's a minor detail we're asking them to please contact the Kyle Police Department so we can have our investigator follow up on that information," said Hernandez.