*Update* APD: Suspicious package at Barton Creek Mall not harmful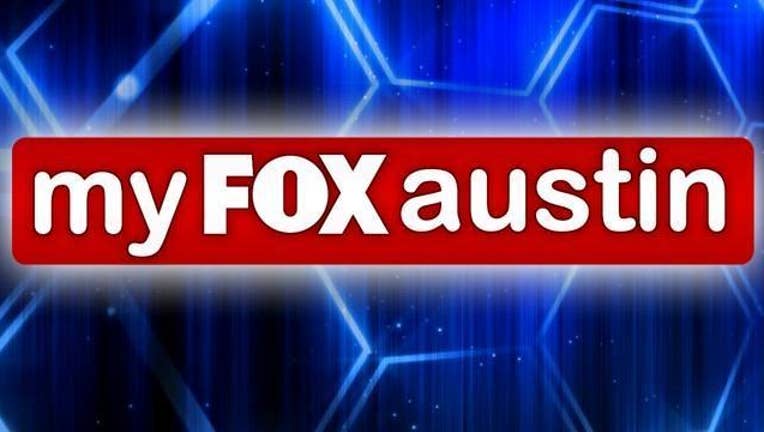 article
AUSTIN, Texas - *Update* The Austin Police Department says the scene at Barton Creek Mall has been secured after a suspicious package that was reported found near an escalator has been deemed not harmful and not a threat in any way.

A portion of the mall near where the package was found had been evacuated.

Police say a mall employee reported seeing a suspicious package at a little after 6 p.m.